Lisa Ericson
We offer a payment plan on all original works, please feel free to inquire.
Lisa Ericson is a painter based in Portland, Oregon. Ericson has been exhibiting with Antler Gallery since 2014 and has fast become one of the most sought after artists in the New Contemporary movement. This body of work follows sold out shows in consecutive years since, and her first originals offered via gallery exhibit since 2020. She has a way of combining her flawless technical ability with a knowledge of design and an incredible imagination in a way that feels truly unique. In this new series she continues to explore the natural world, the animals that inhabit it, and, ultimately, a reckoning of the human relationship with that world.
Lisa Ericson and Antler Gallery
Lisa is a painter based here in Portland. We first met back in 2014 at our first, very tiny, location when she visited with her husband and fellow artist Josh Keyes. At that time she had not painted in seven years, having pivoted to graphic design and book illustration. We invited her to make a piece for our annual group show, Unnatural Histories, and were blown away by the painting she submitted. We then set a date for her first feature show and have been working closely together ever since. Beyond the art world Lisa is a wonderful person and we are so happy to have formed a friendship as well as a working relationship. Lisa and Josh have been an important part of Antler Gallery during our first decade, and we are certain they will be integral to the next one too!
---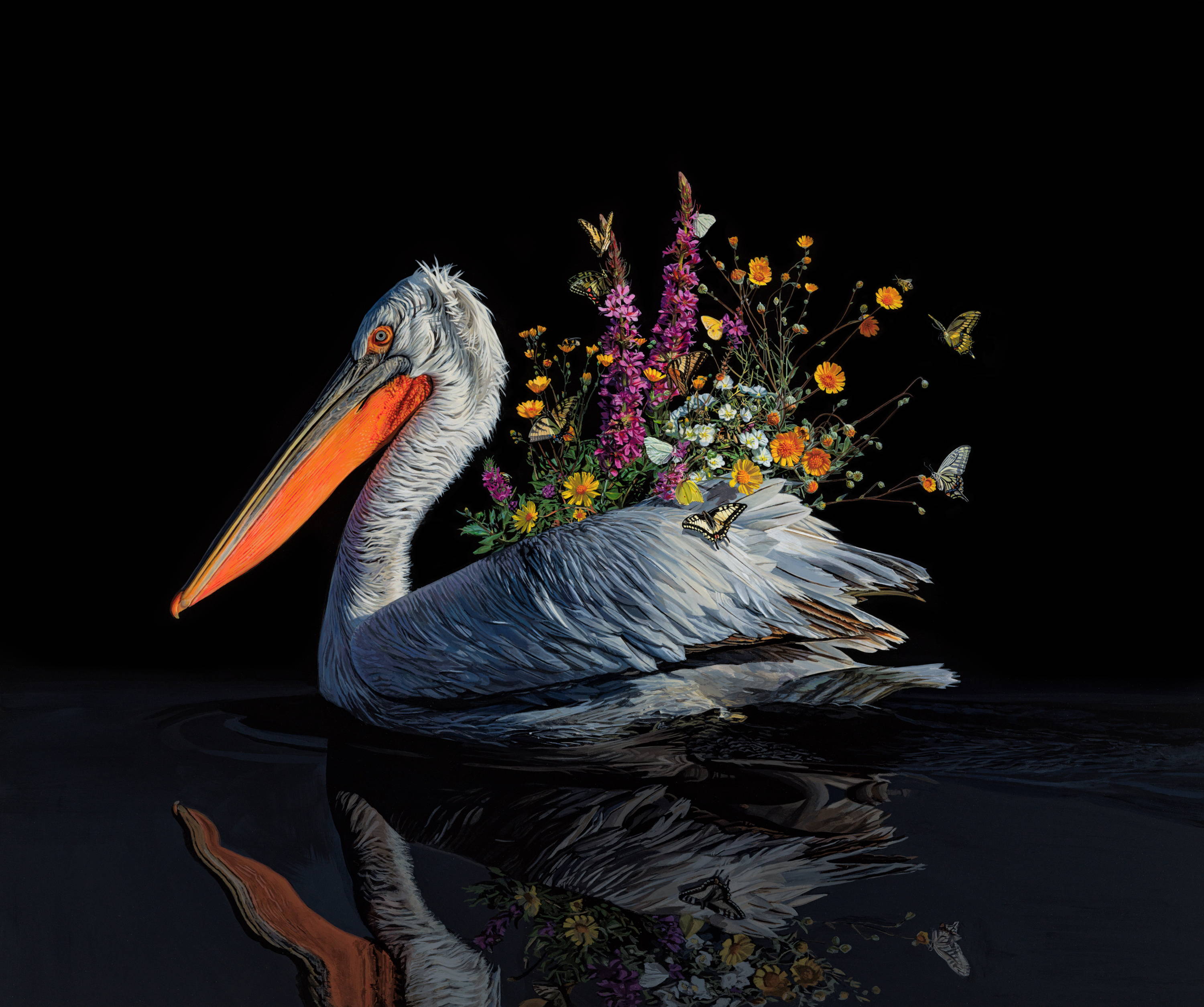 Acrylic on Panel,
20"x24"
---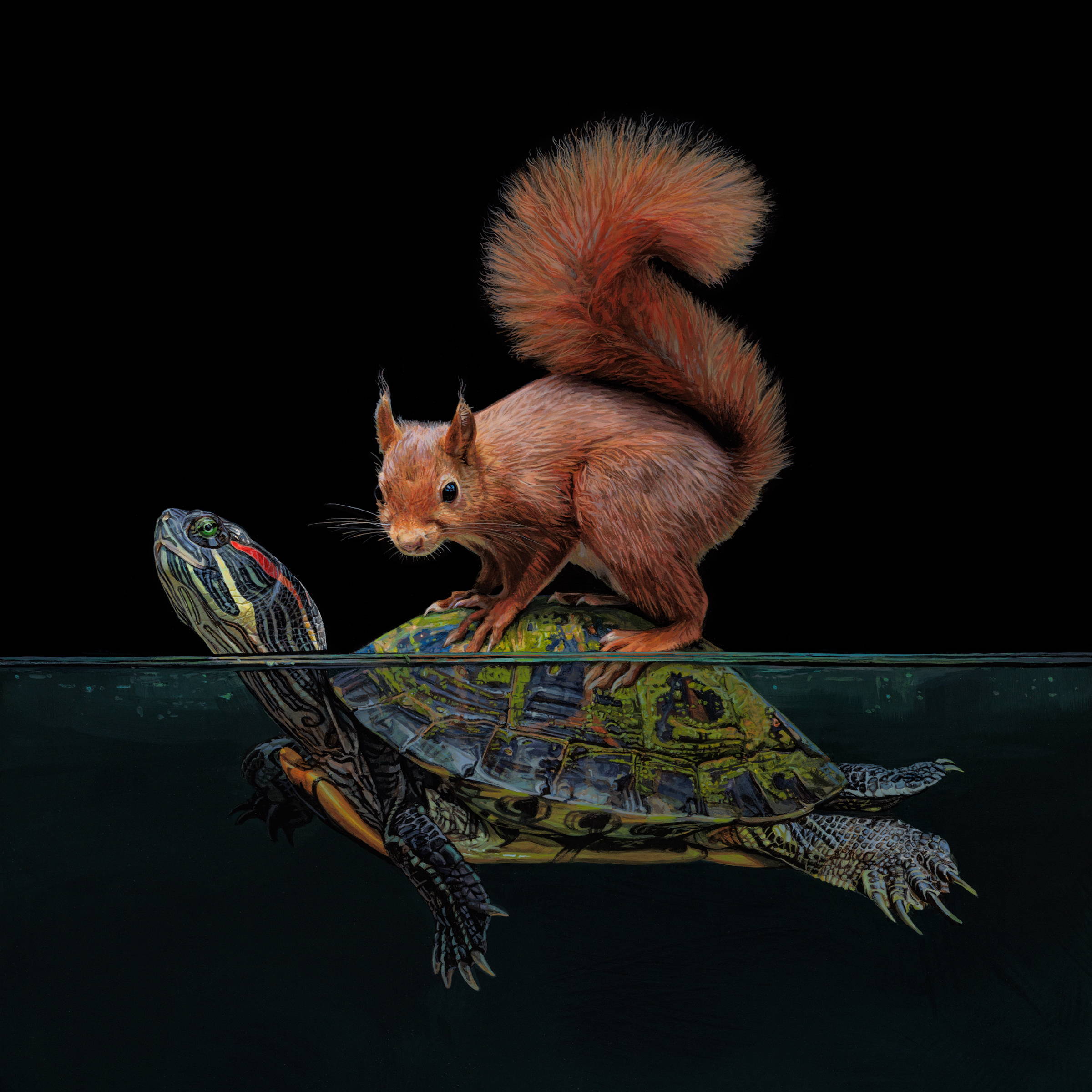 Acrylic on Panel, 1
2"x12"
---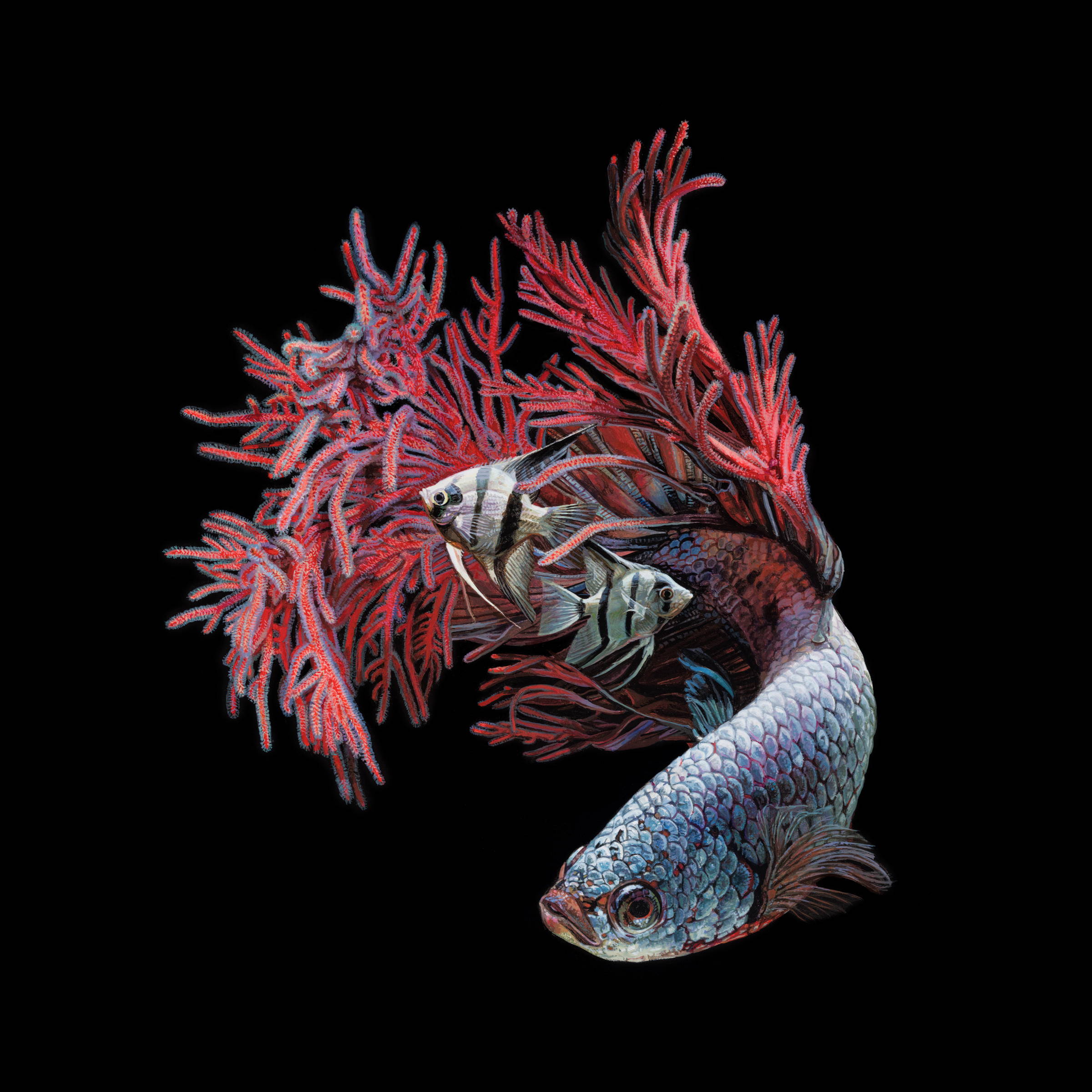 Acrylic on Panel, 1
2"x12"