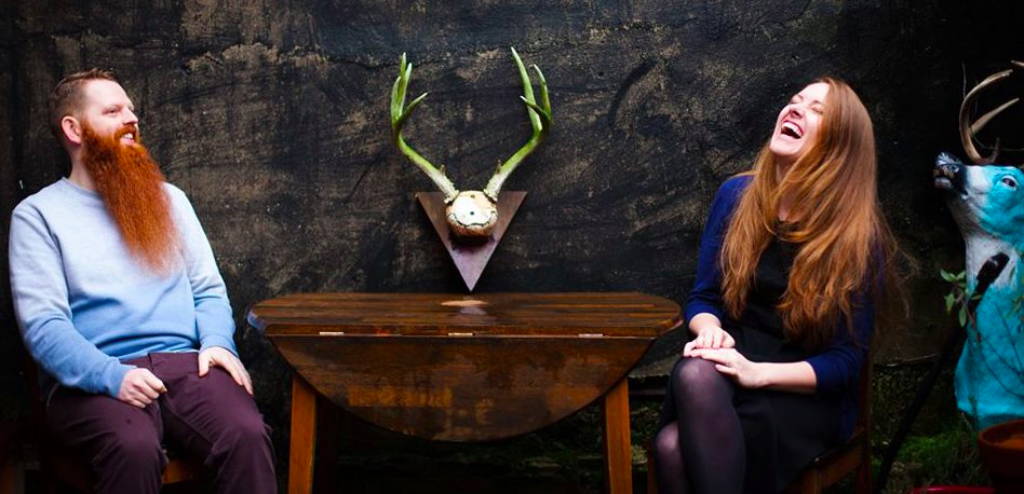 Antler Gallery
Antler Gallery is located in the Alberta Arts District of Portland, Oregon and is co-owned by Susannah Kelly and Neil Perry.

Susannah and Neil curate the gallery together, only showcasing artists and works that they both love. Antler has a strong focus on nature, and partners with the Audubon Society of Portland every January for a benefit that raises awareness and aids in protection of endangered species.
---
---
Mailing List




Subscribe to our Mailing List to stay up to date with new shows!
---
or email us at gallerist@antlerpdx.com
---
LOCATION
2728 NE Alberta Street
Portland Oregon
(503) 284 - 6757
HOURS
12pm - 6pm
CLOSED TUESDAY & WEDNESDAY
Openings on the Last Thursday of every month