Amanda Kavanagh
We offer a payment plan on all original works, please feel free to inquire.
As a landscape oil painter, I have always been interested in exploring themes
of transition and contrast in nature, and capturing dramatic moments in ev
eryday settings. For me, painting is a form of meditation and, if I am lucky,
an opportunity to witness that fleeting moment when the ordinary becomes
extraordinary. Mercurial, dramatic landscapes are hard to come by in a city like
New York, and I am continually searching for opportunities to witness those
extreme, transformative landscapes.
Since 2006, I have been exhibiting in various galleries throughout New En
gland, and my paintings are included in private collections around the country.
---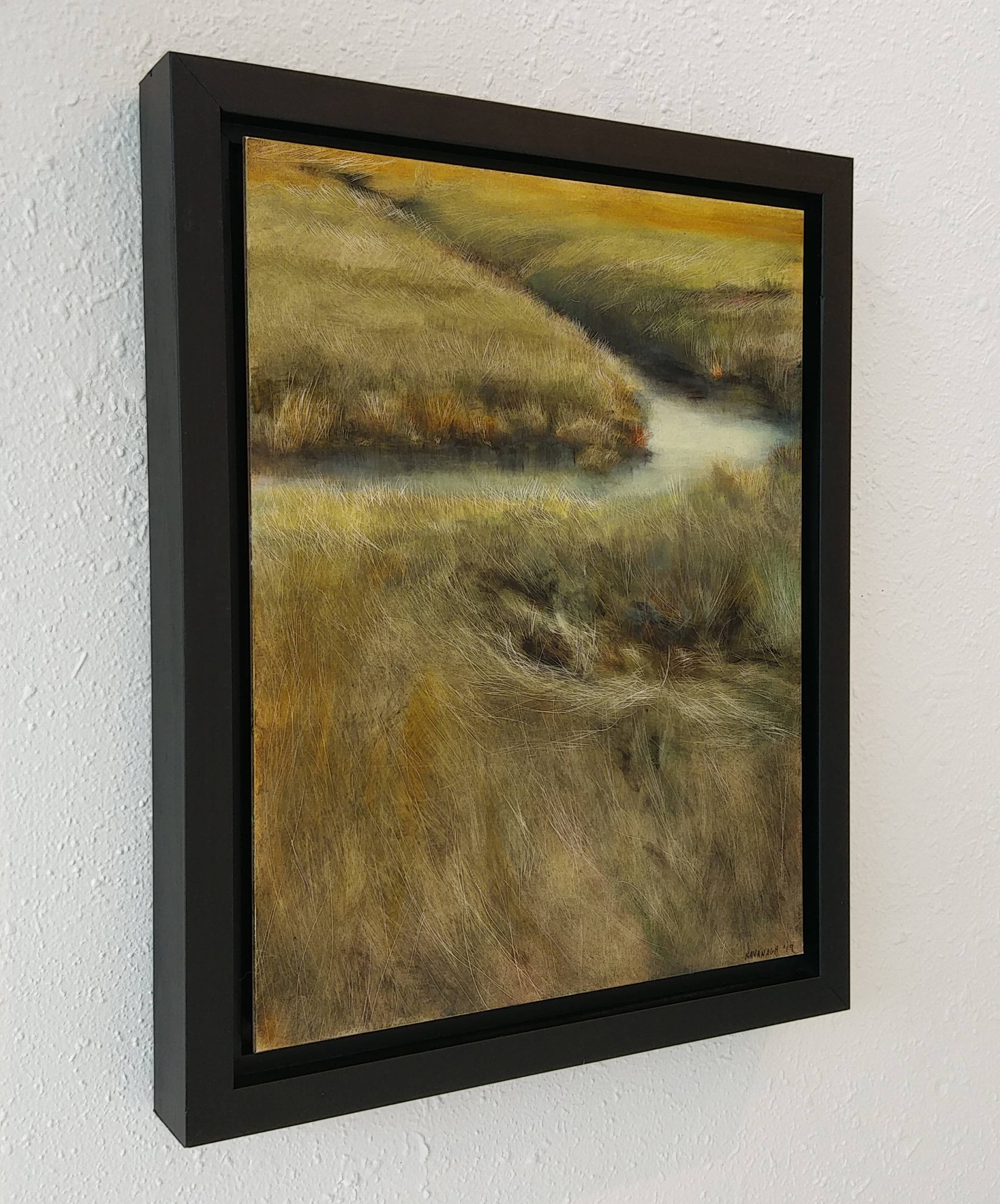 "Saltmeadow"
11" x 14" (Framed: 12" x 15"),
Oil on Linen Panel
---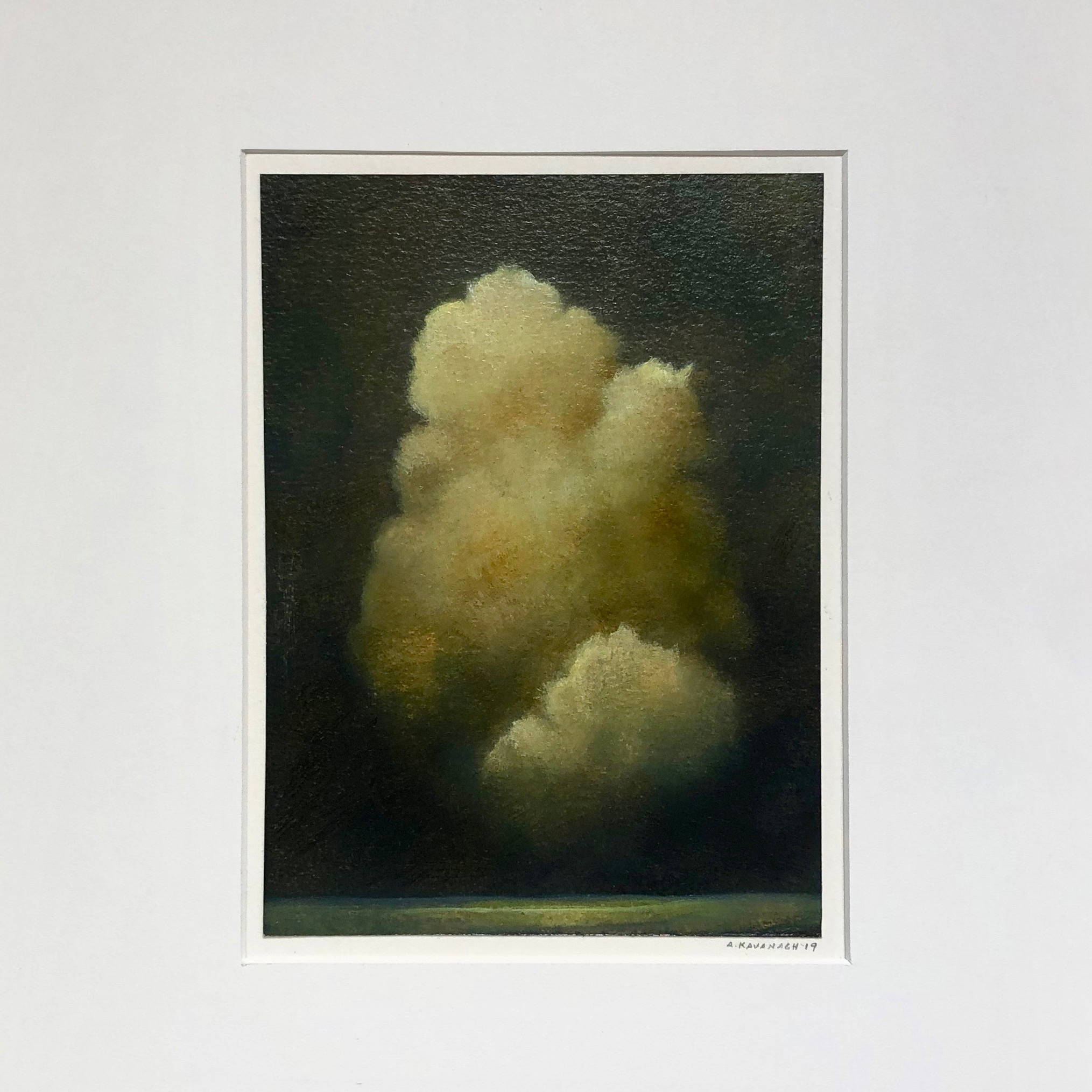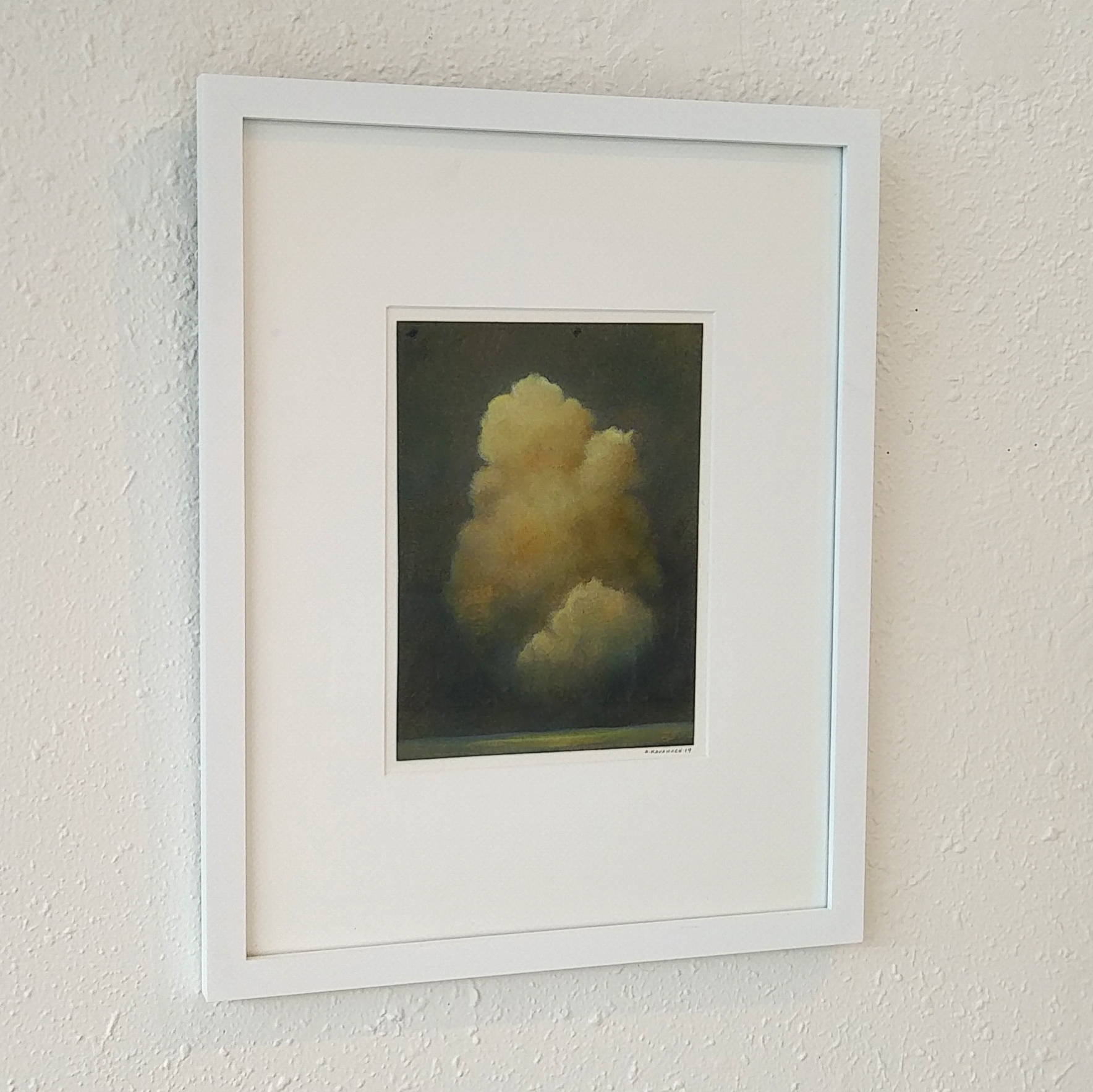 "Illuminate"
7-3/8 x 5.5" (Framed: 11" x 14"),
Oil on arches huile
---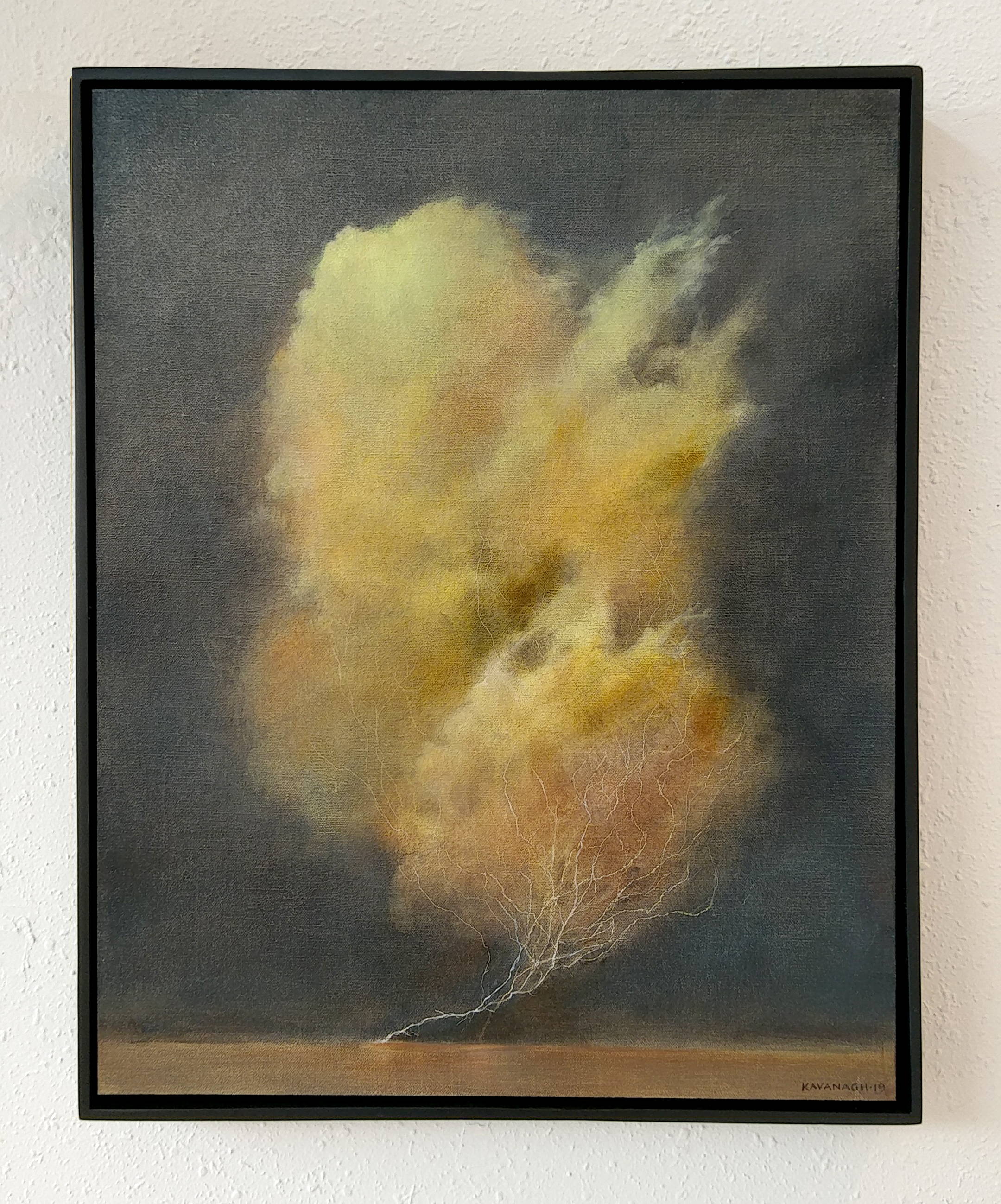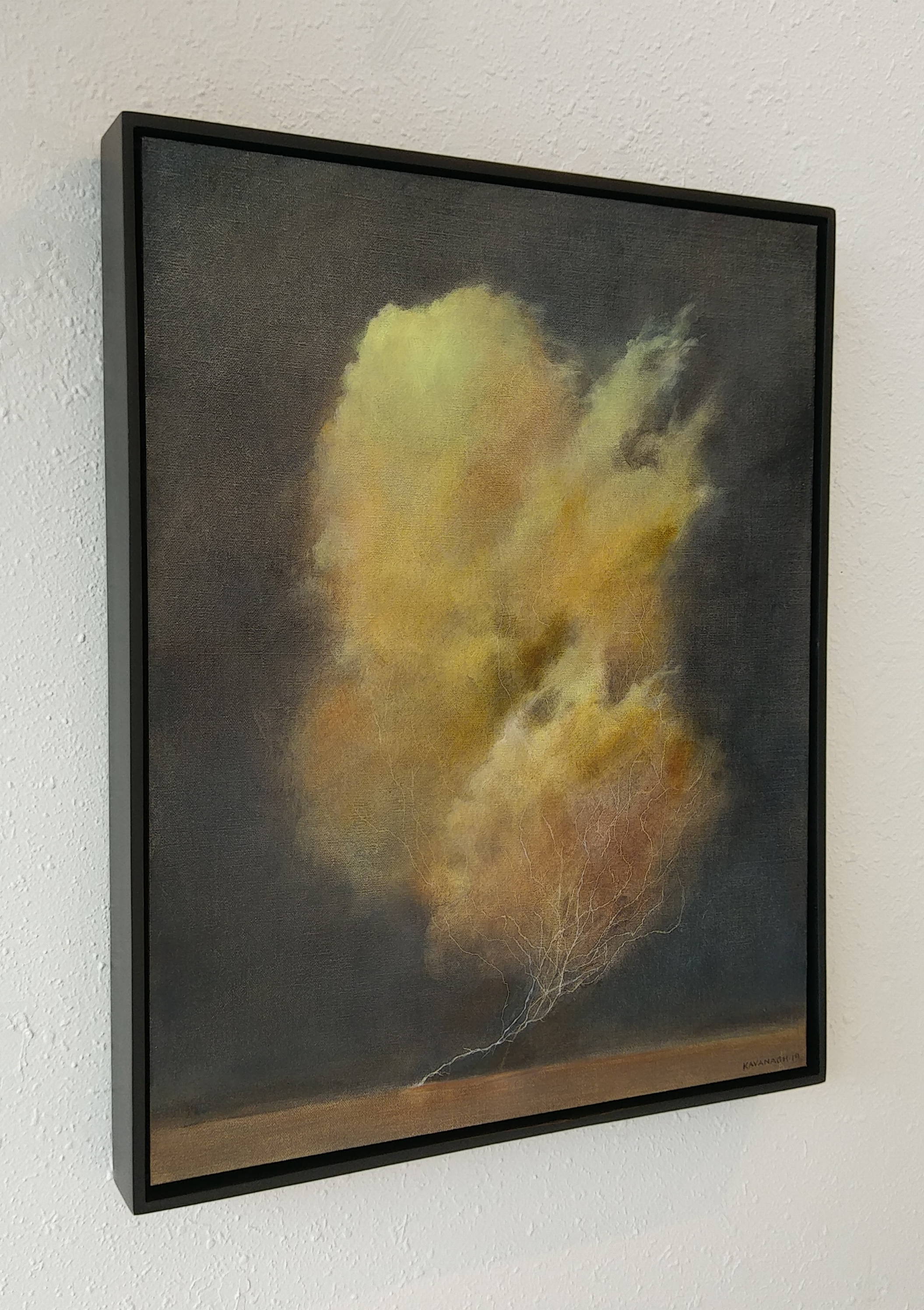 "Tangled up"
16" x 20" (Framed: 17" x 21"),
Oil on Linen Panel
---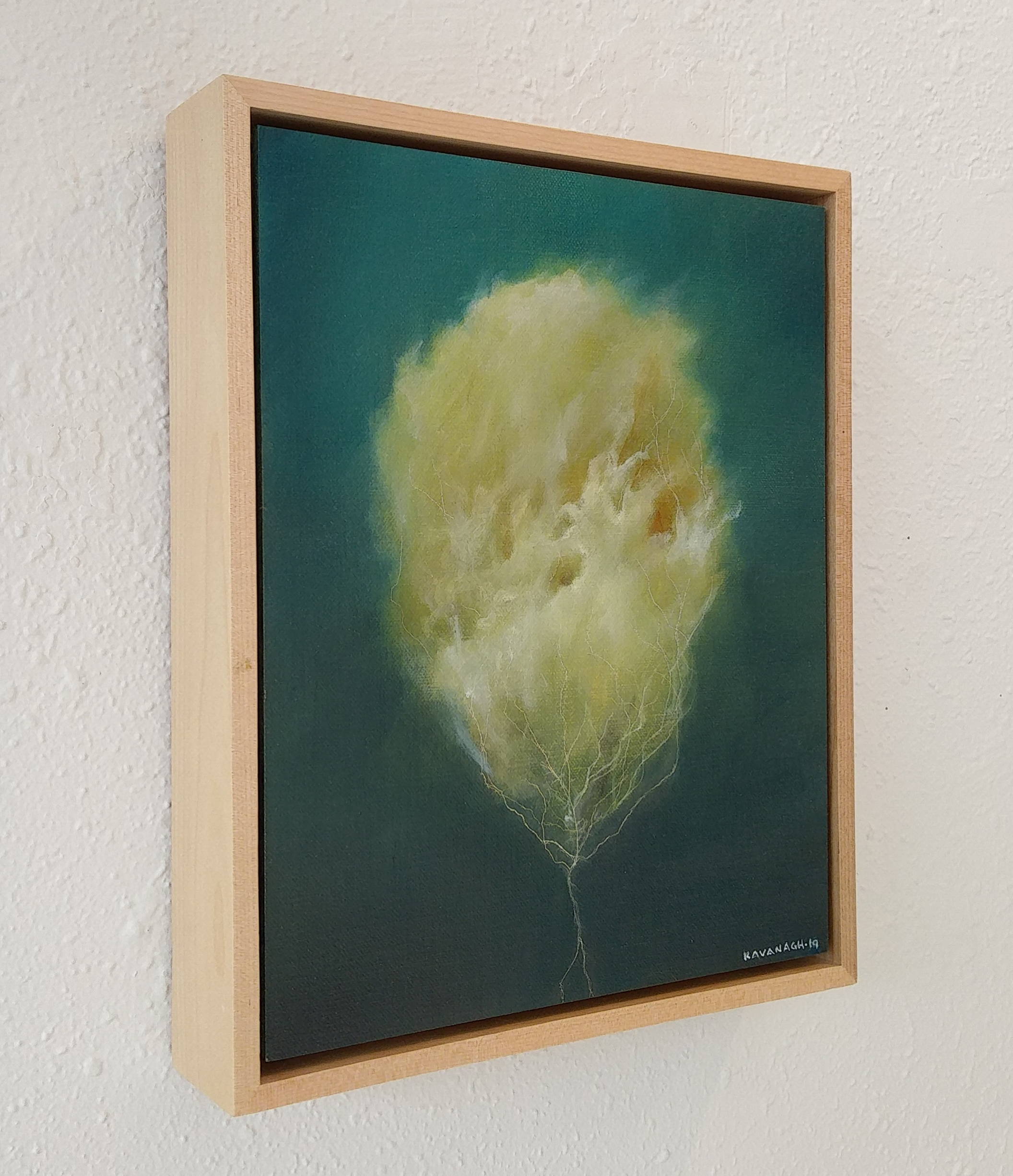 "Trigger Point"
8" x 10" (Framed: 9" x 11"),
oil on linen panel
---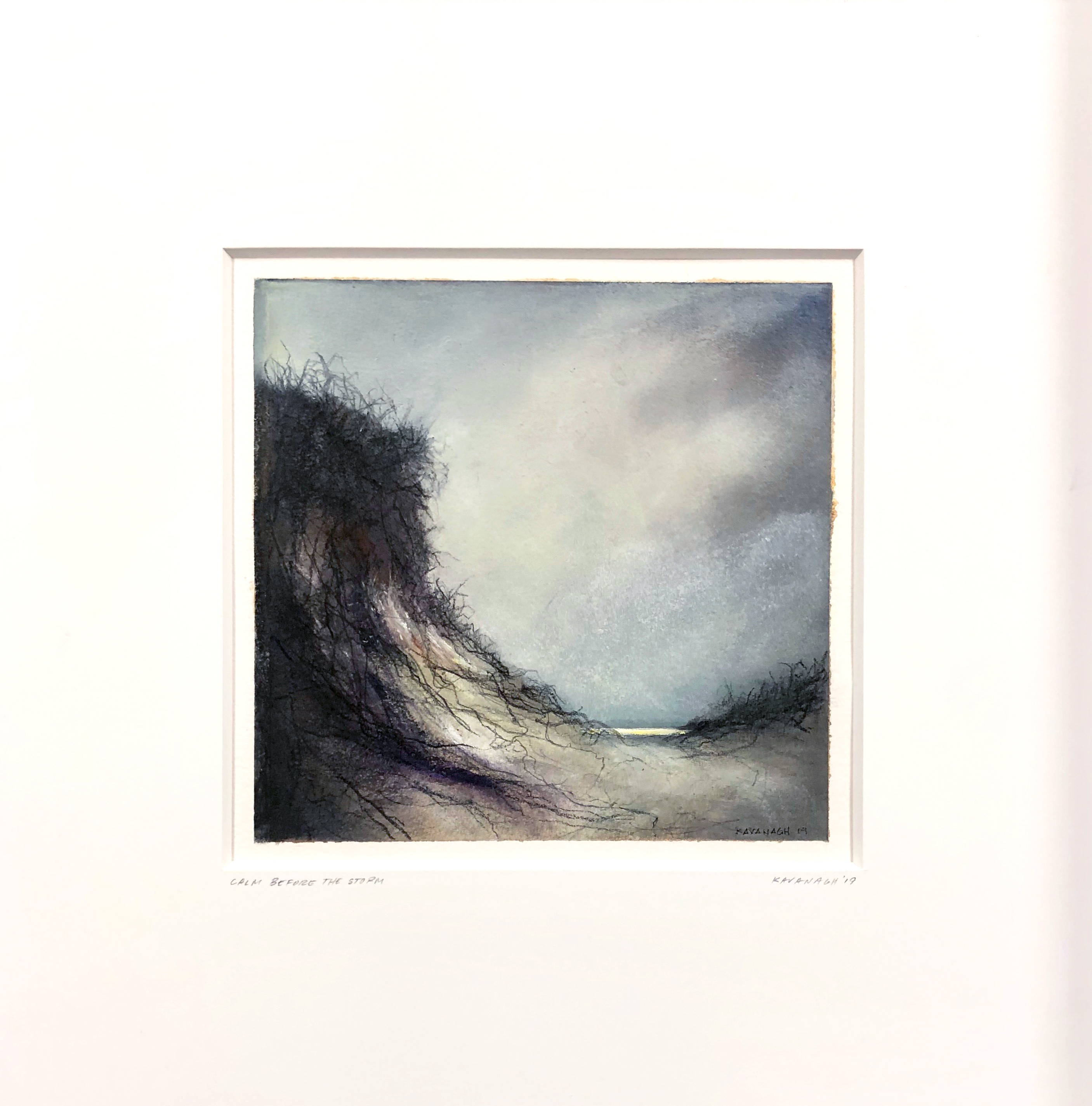 "Calm Before the Storm"
7" x 7" (Framed: 14" x 14"),
Oil, Charcoal & Pastel on
Arches Huile Paper
---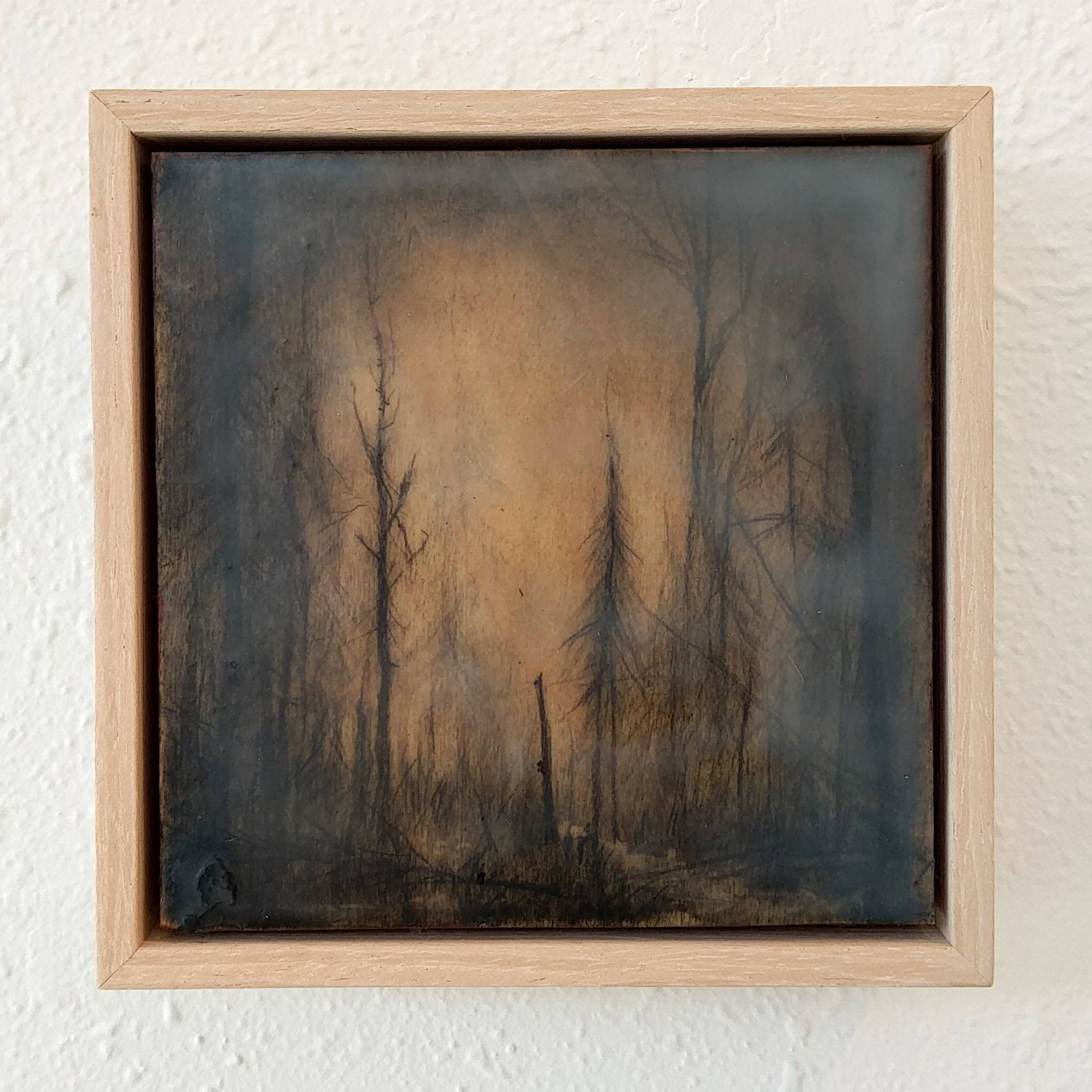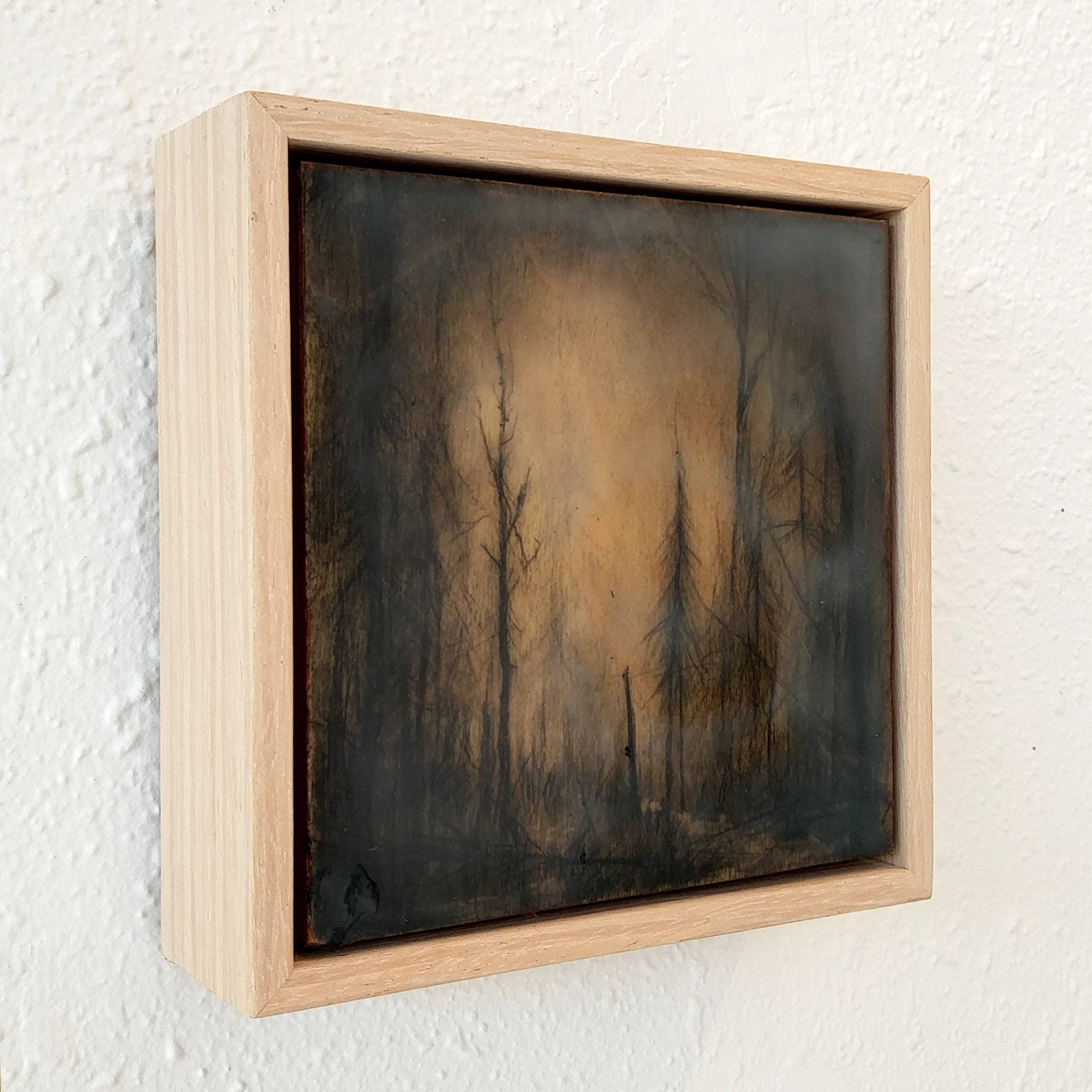 ---
"Winter Woods 1"
5.5" x 5.5"
(Framed: 6-1/4" x 6-1/4"),
Encaustic Wax and
Charcoal on Wood
"Winter Woods 2"
5.5" x 5.5"
(Framed: 6-1/4" x 6-1/4"),
Encaustic Wax and
Charcoal on Wood
---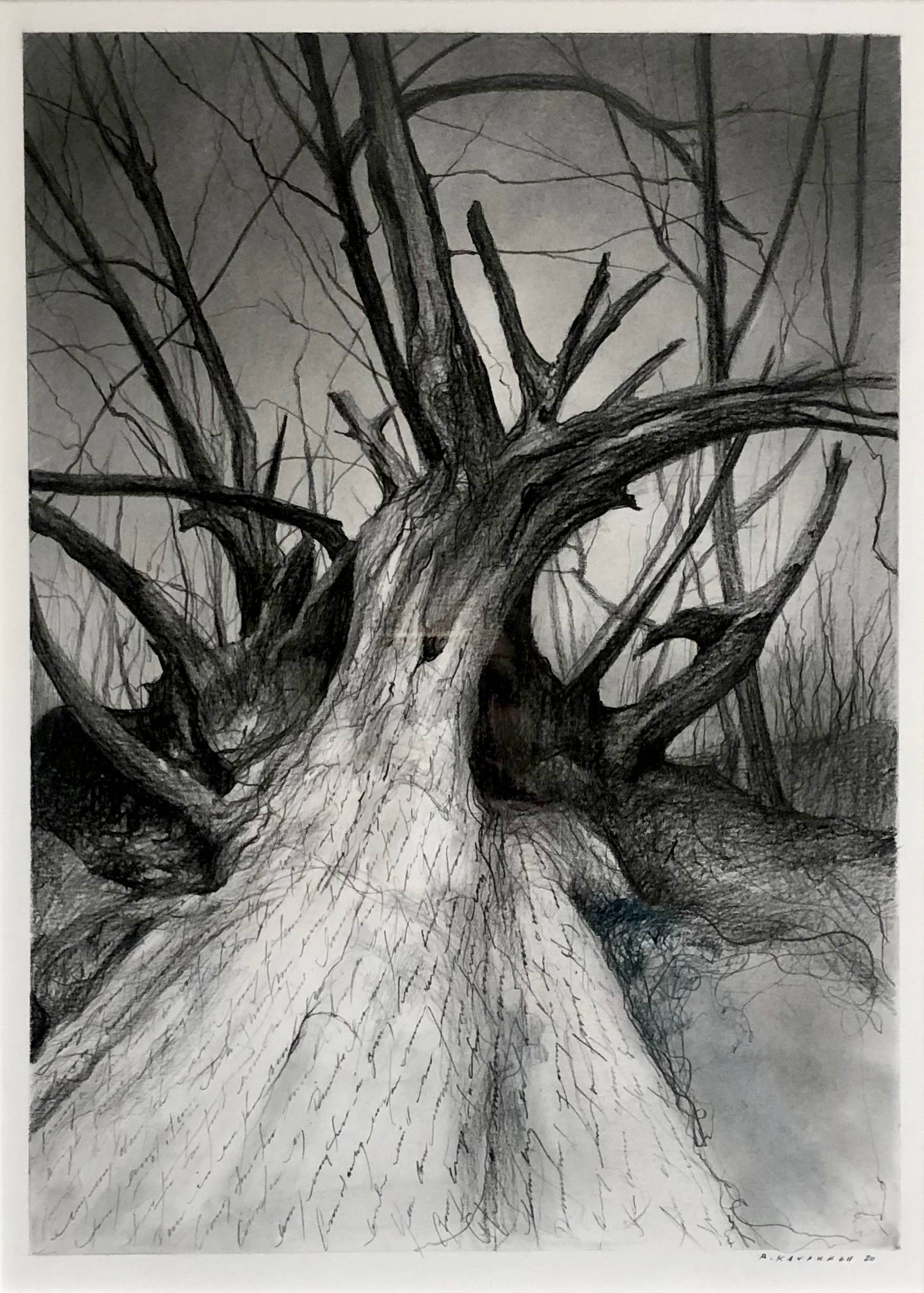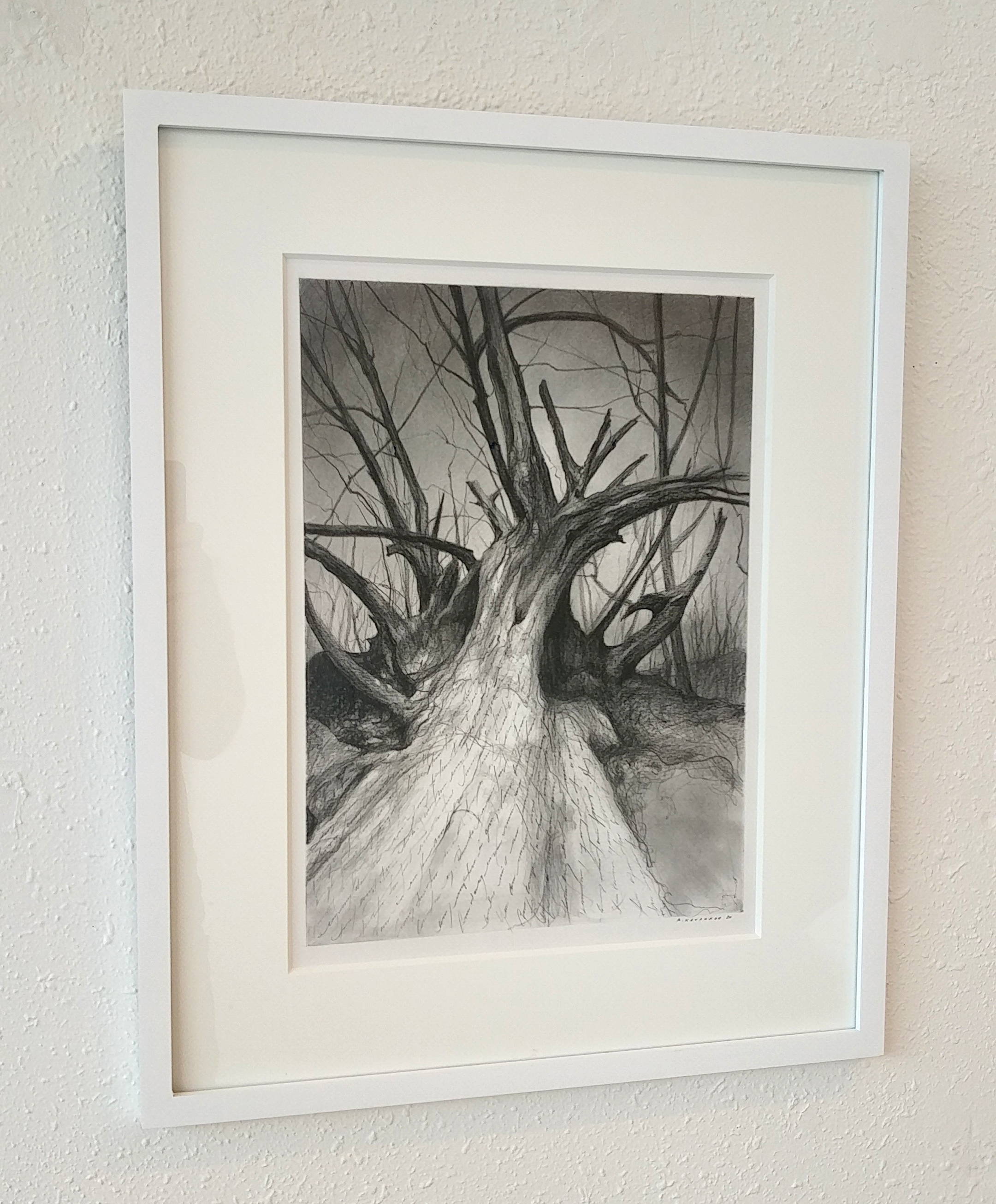 "Fallen"
10" x 14"" (Framed: 16" x 20"),
Graphite & Charcoal on Strathmore
500 Bristol
---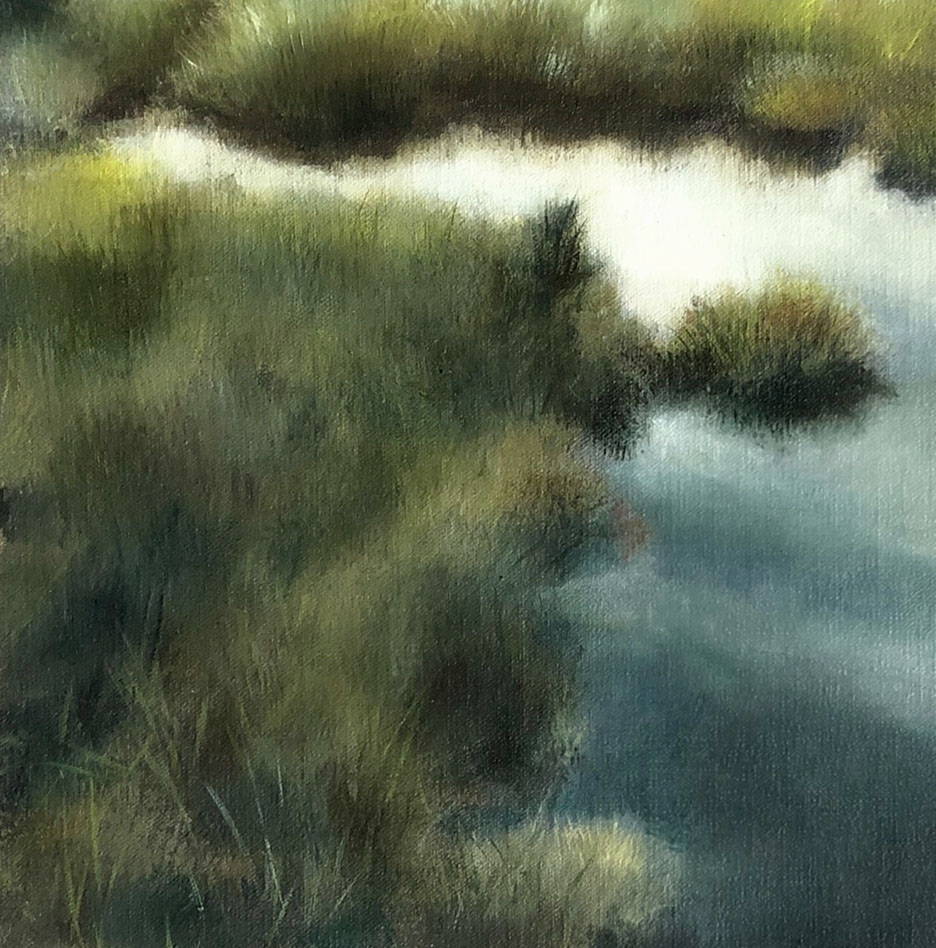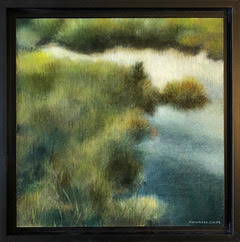 "Bending Light"
10" x 10" (Framed: 11" x 11"),
Oil on Linen Panel
---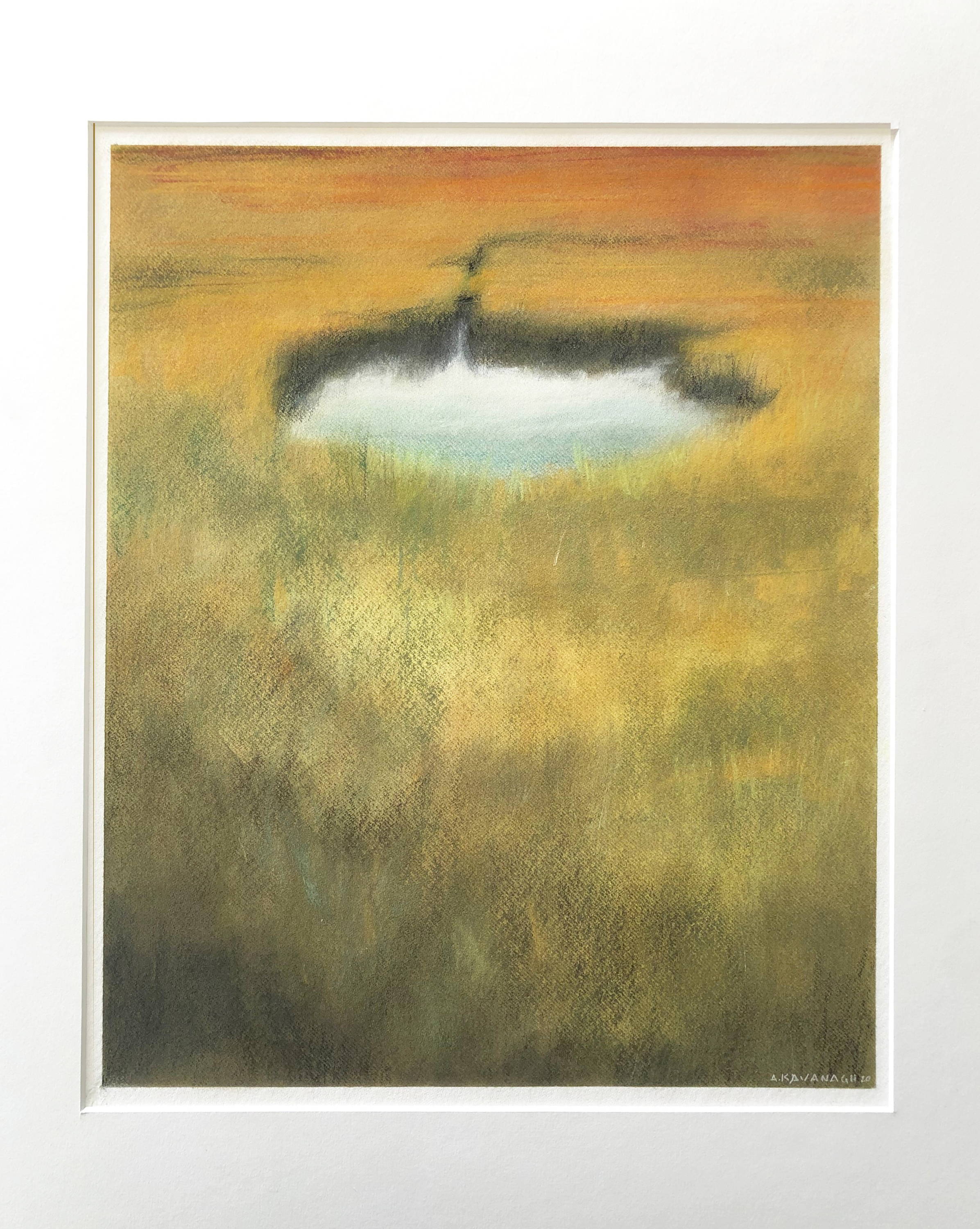 "Halo"
10" x 12" (Framed: 16" x 20"),
watercolor/pastel/charcoal on
Fabriano paper
---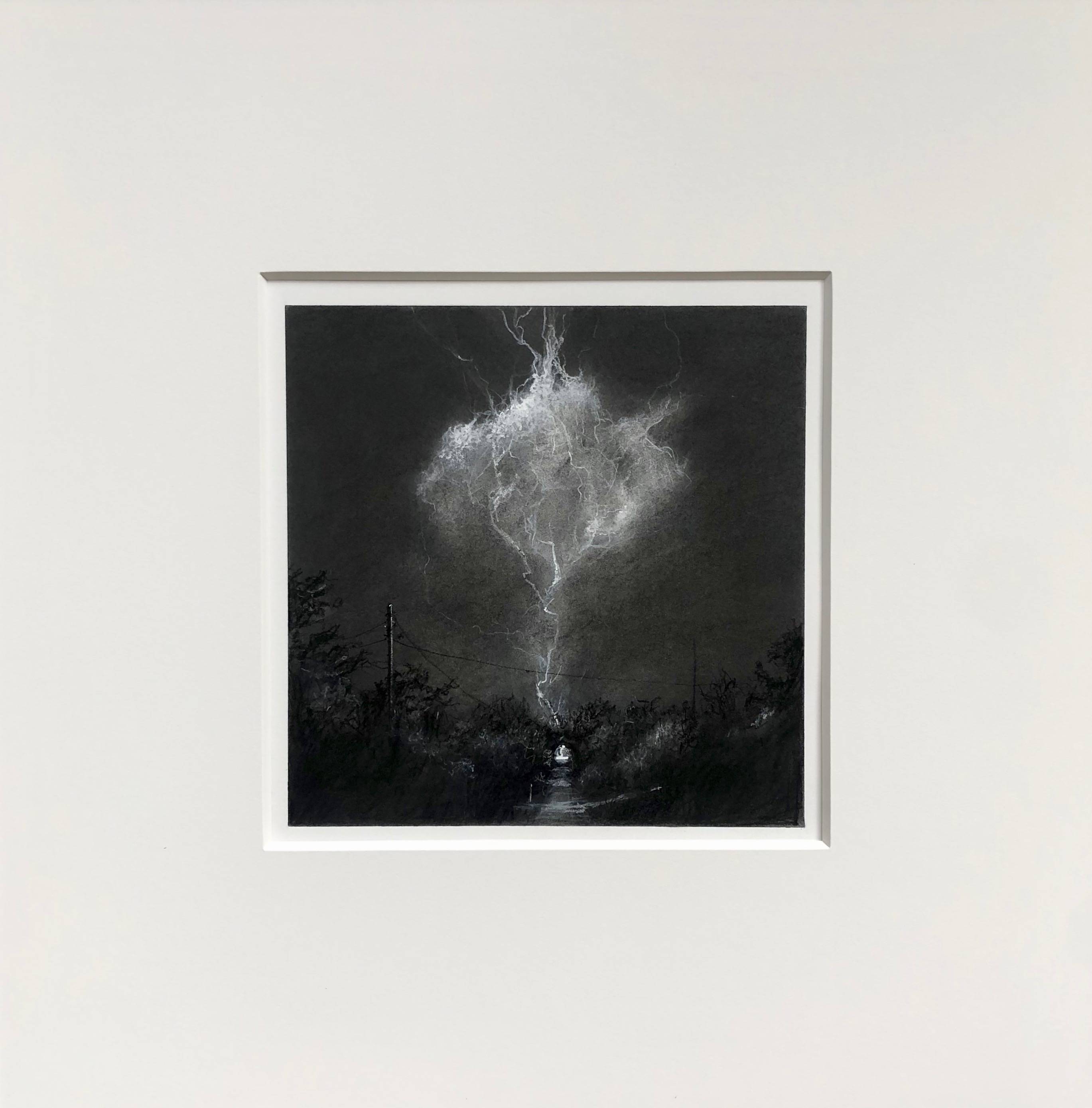 "White Strike"
8"x8" (Framed 16" x 16"),
Charcoal and graphite on
Strathmore 500 Bristol
---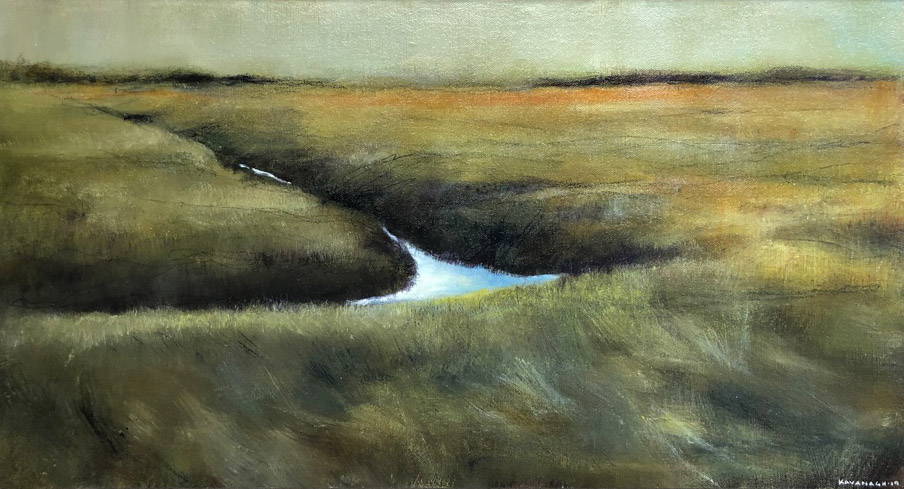 "Trace Backwards"
20" x 10-3/4" Framed: 21" x 11-3/4"
Oil on Linen Panel $950
---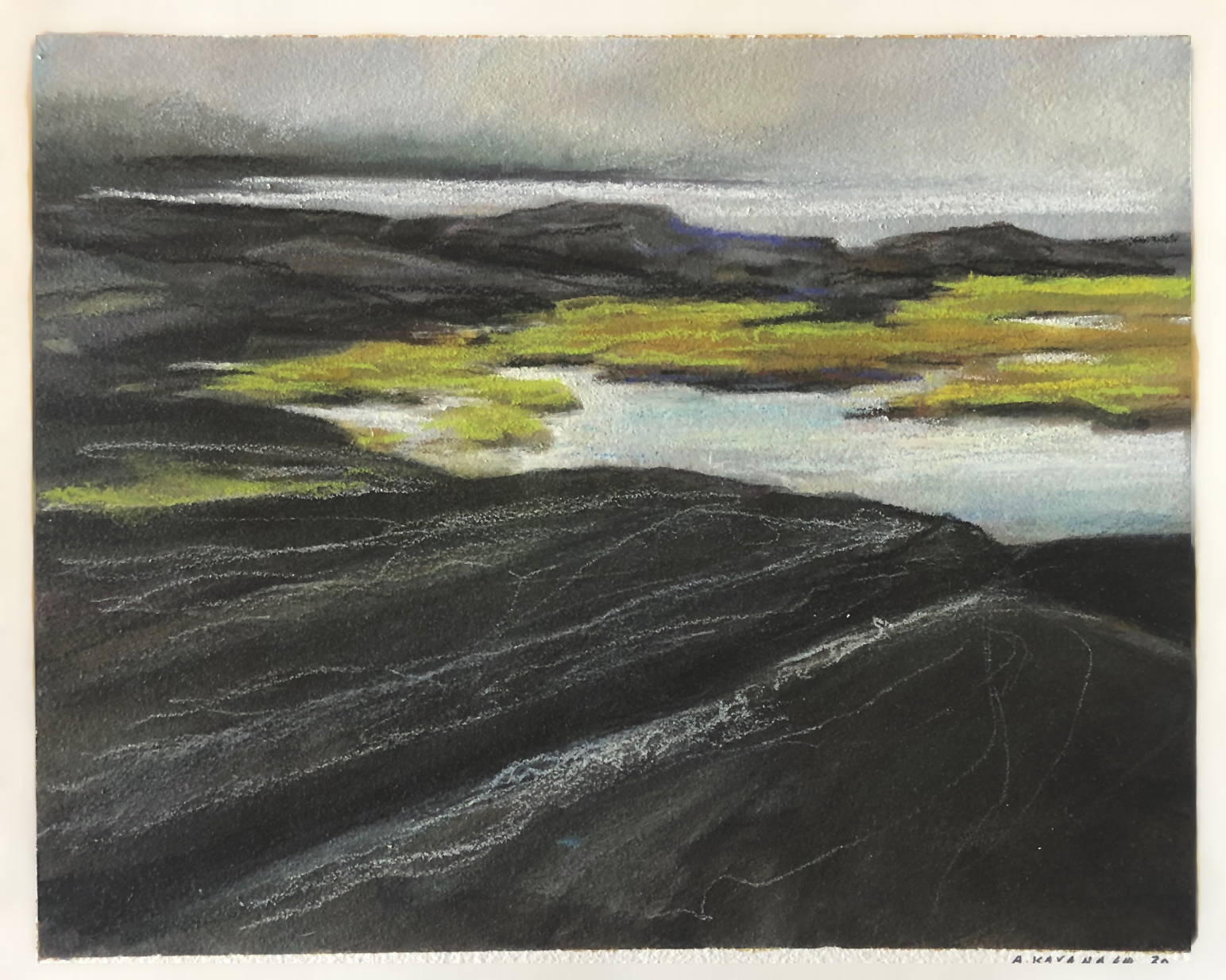 "Low Tide"
8" x 10" (Framed 16" x 20"),
oil and charcoal on Arches Huile Paper $850
---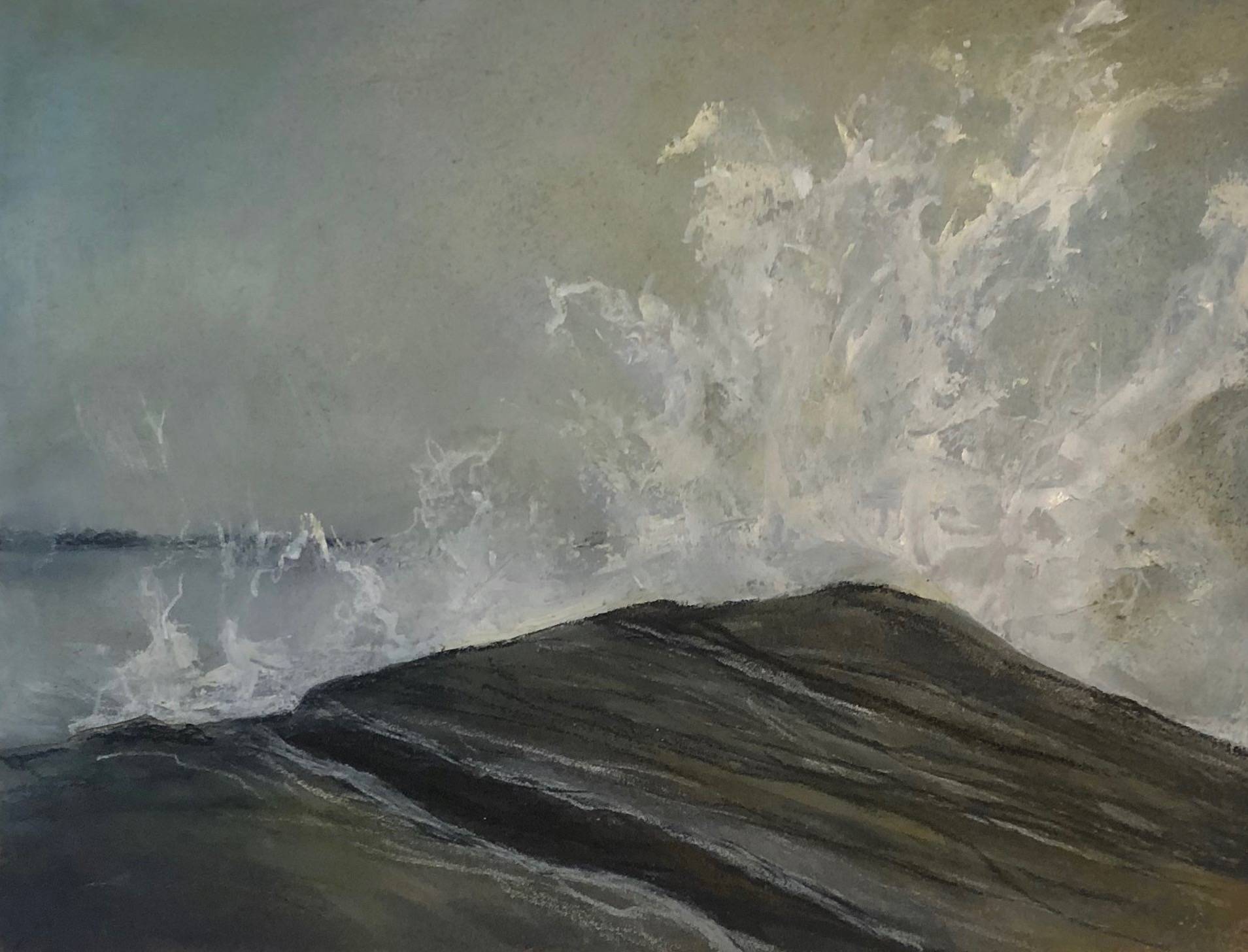 "Eruption"
8" x 10" (Framed 16" x 20"),
oil and charcoal on Arches Huile Paper $850
---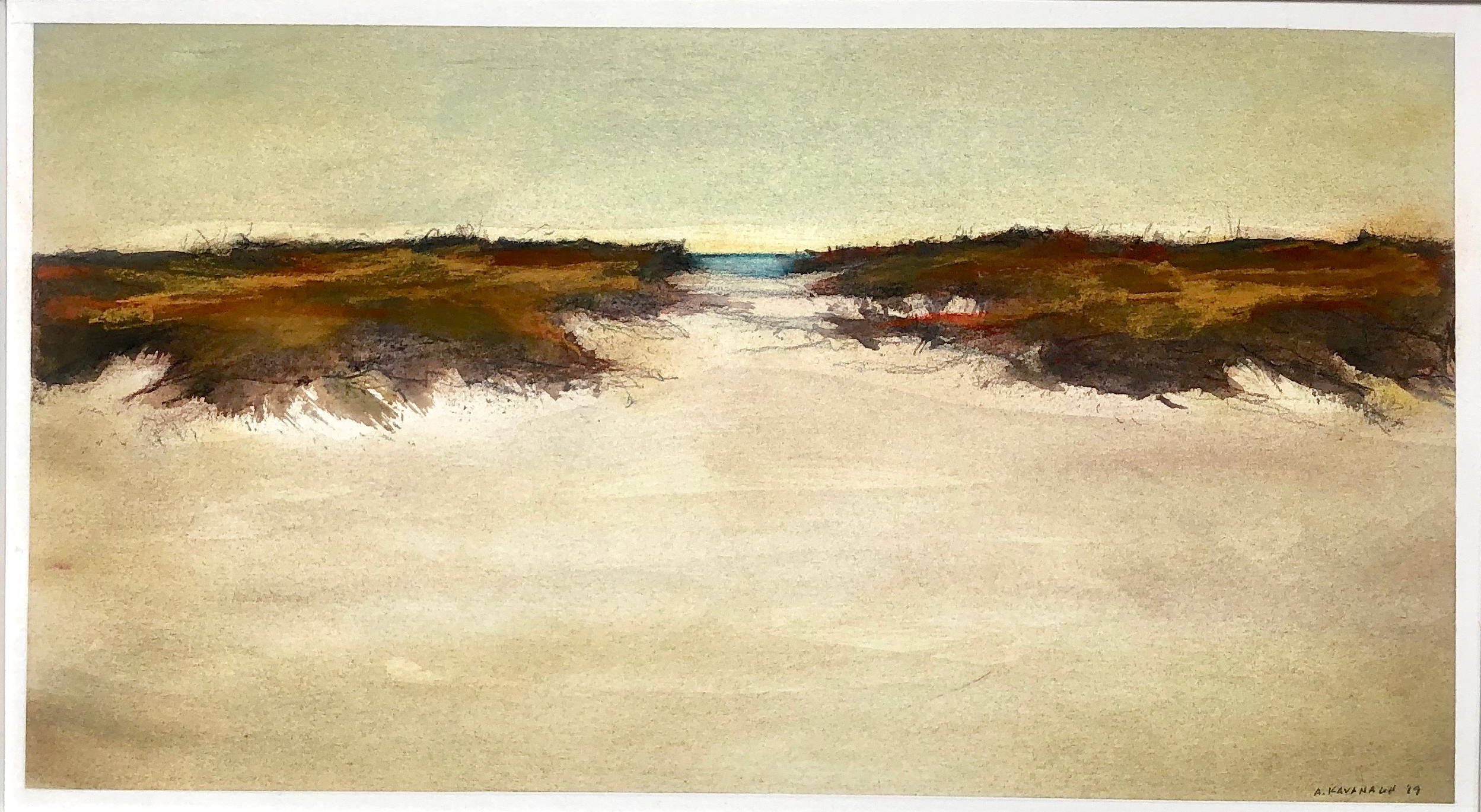 "Long Dune 2"
13.75" x 7.5" (Framed 16" x 20")
watercolor/pastel/charcoal on Fabriano Hot Press
---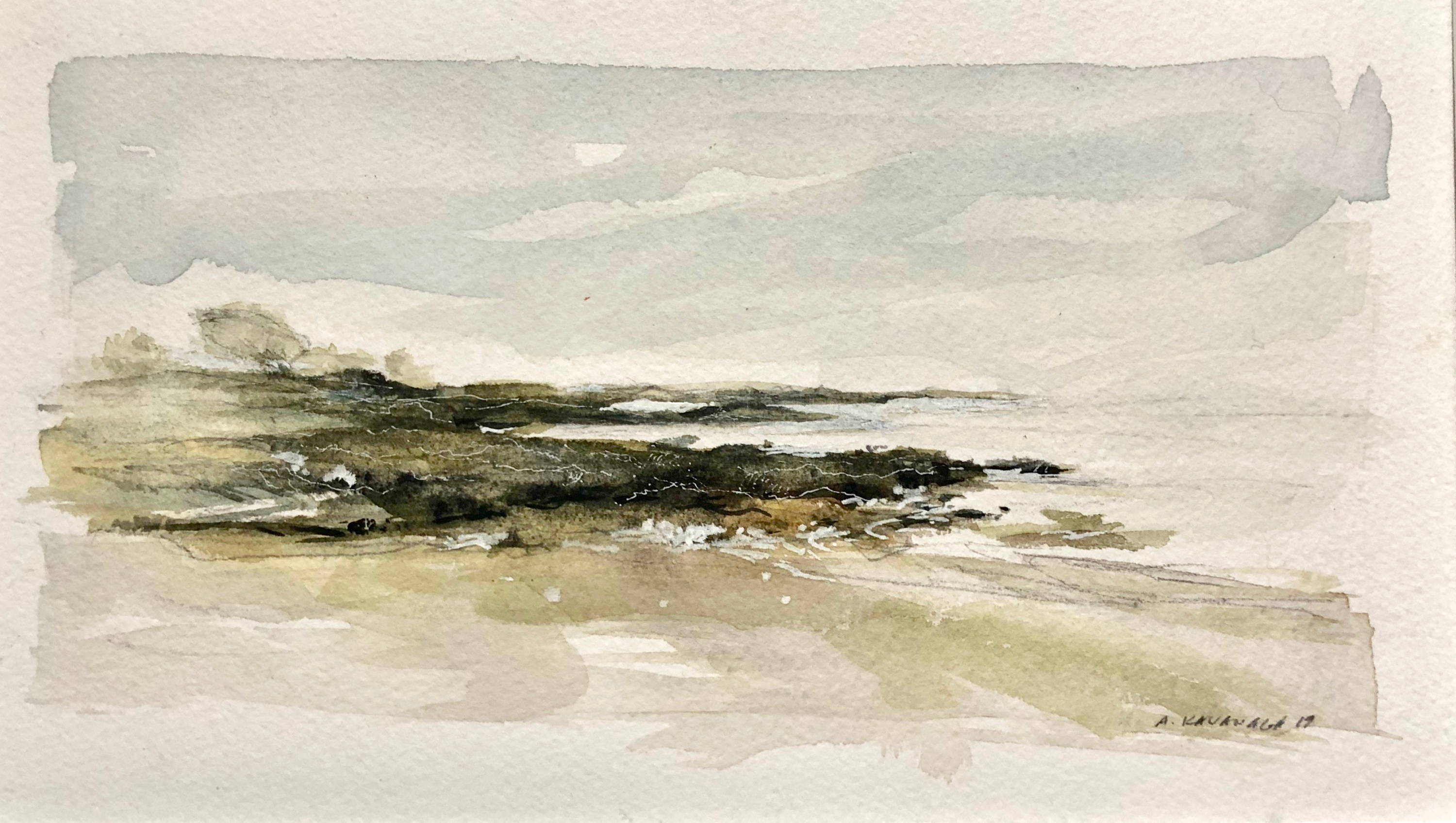 "The Last Day"
7 3/4" x 3 7/8" (Framed: 14" x 11")
Watercolor on Arches watercolor paper