Please feel free to inquire about payment plan options.
Brin Levinson is renowned for his beautiful depictions of urban landscapes, vacated by humans and reclaimed by wildlife. His distinctive style is defined by environments that oscillate in and out of focus. He tends to play with lighting in a way which can either illuminate his scenes or plunge them into darkness.
Over the past couple of years he has expanded his body of work to incorporate portraits-style pieces which also utilize intense variations of light and a focus. After striking out in a new directions in a quest to add to his narrative and technical arsenal, this show represents a culmination of these explorations being brought full circle.
In Revival we see works which in terms of subject matter and composition harken back to his original style, alongside pieces with a much tighter frame. Every piece feels like a blend of the last decade of technical and conceptual voyaging.
---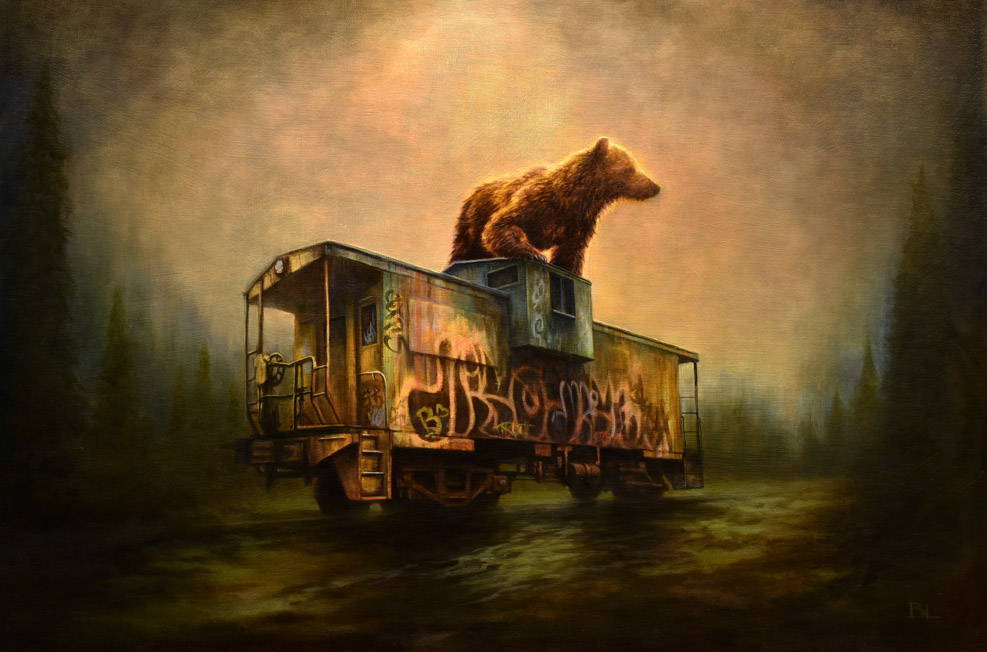 37"x25", oil on canvas panel
---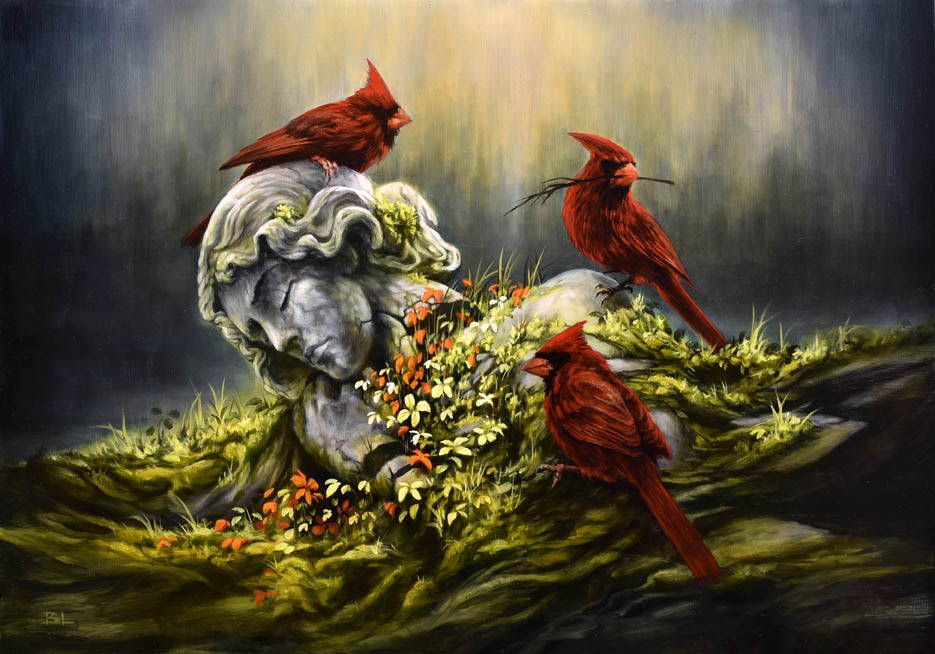 ---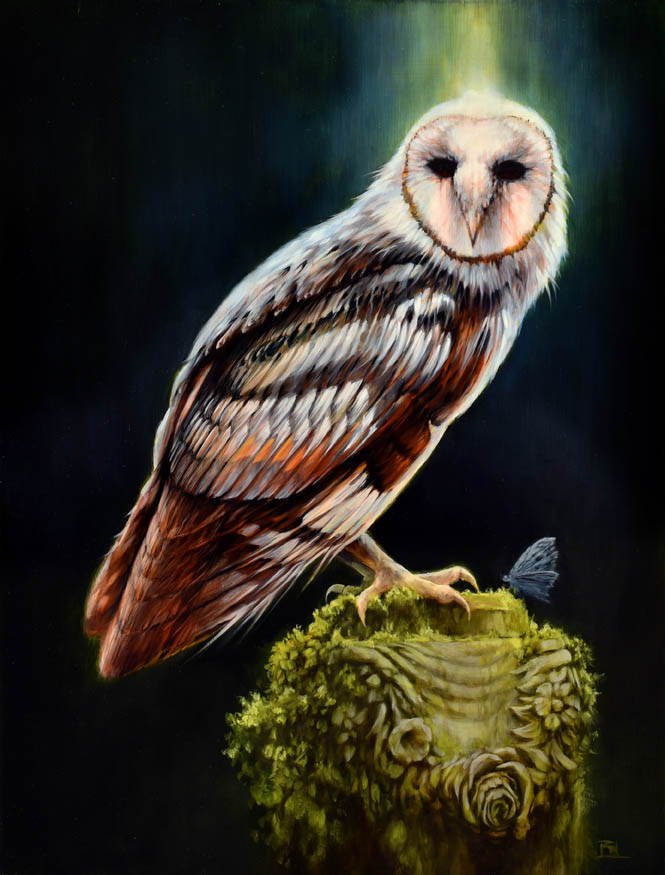 ---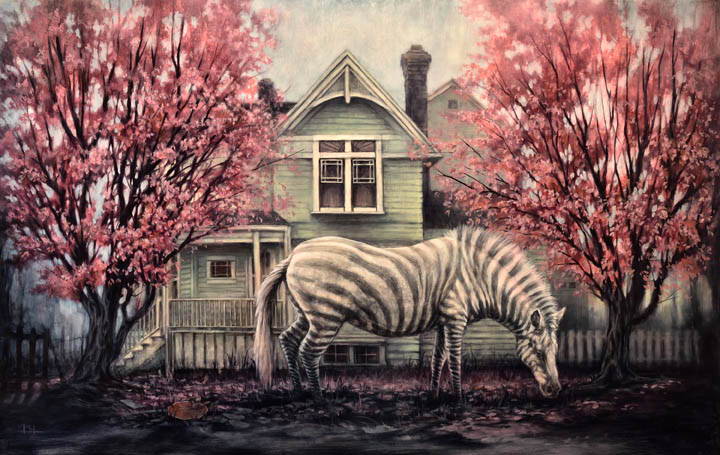 ---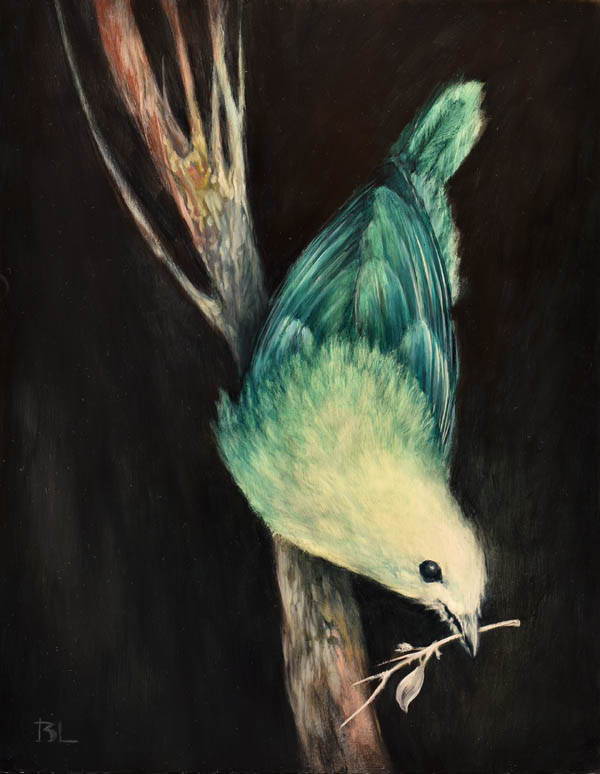 ---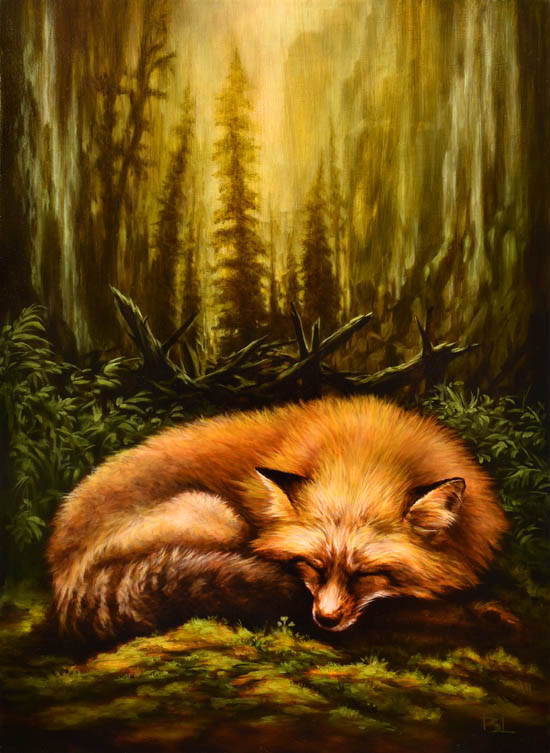 ---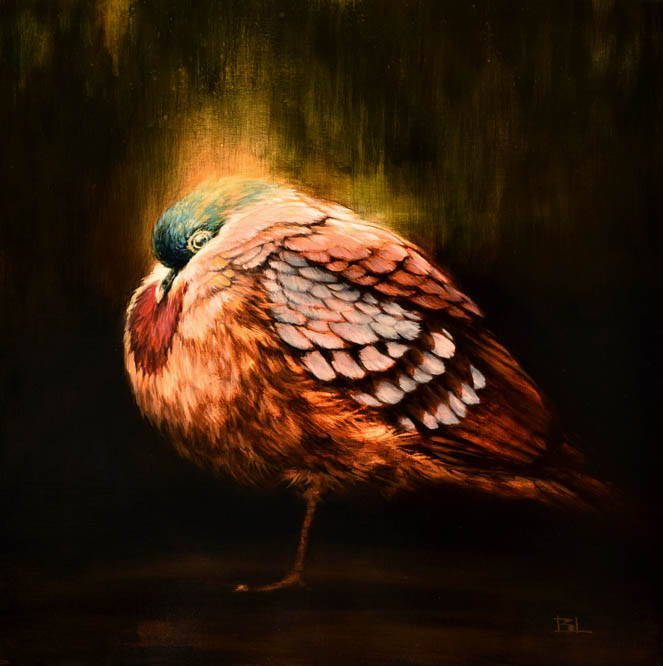 ---
---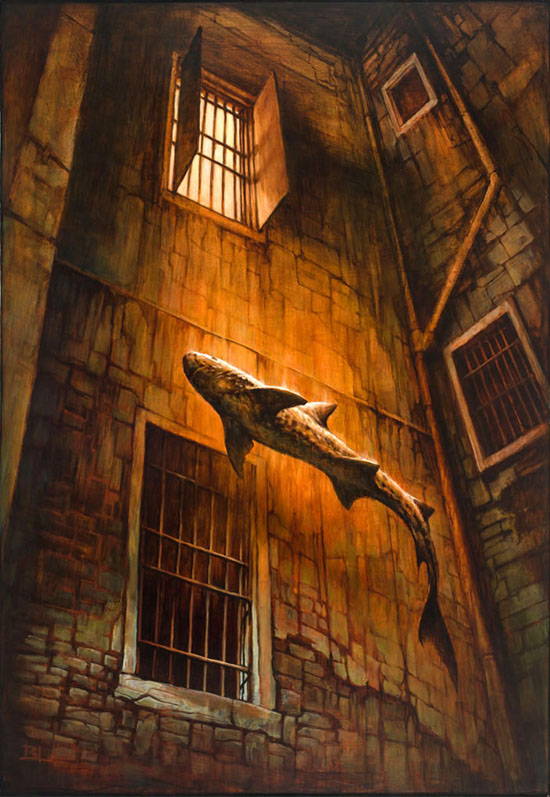 ---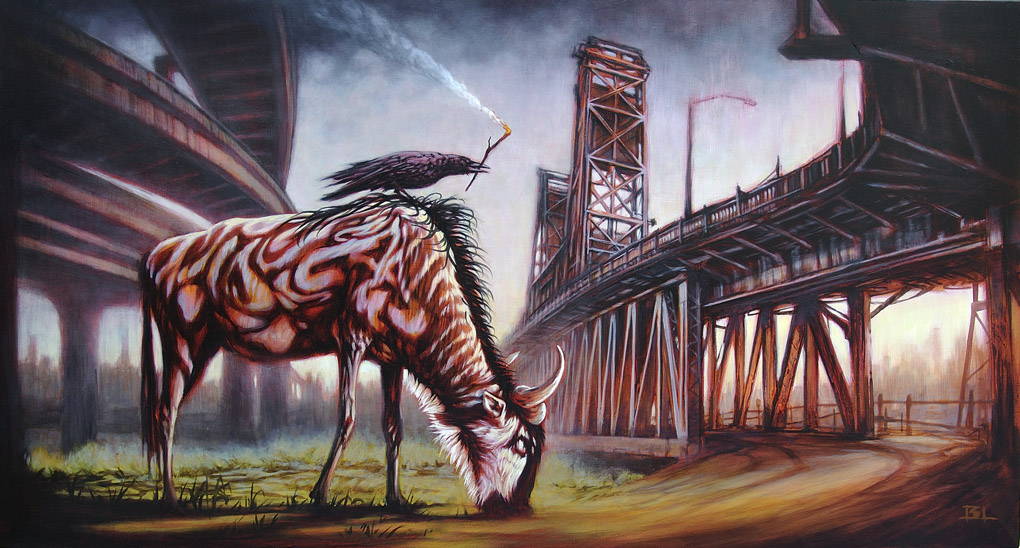 ---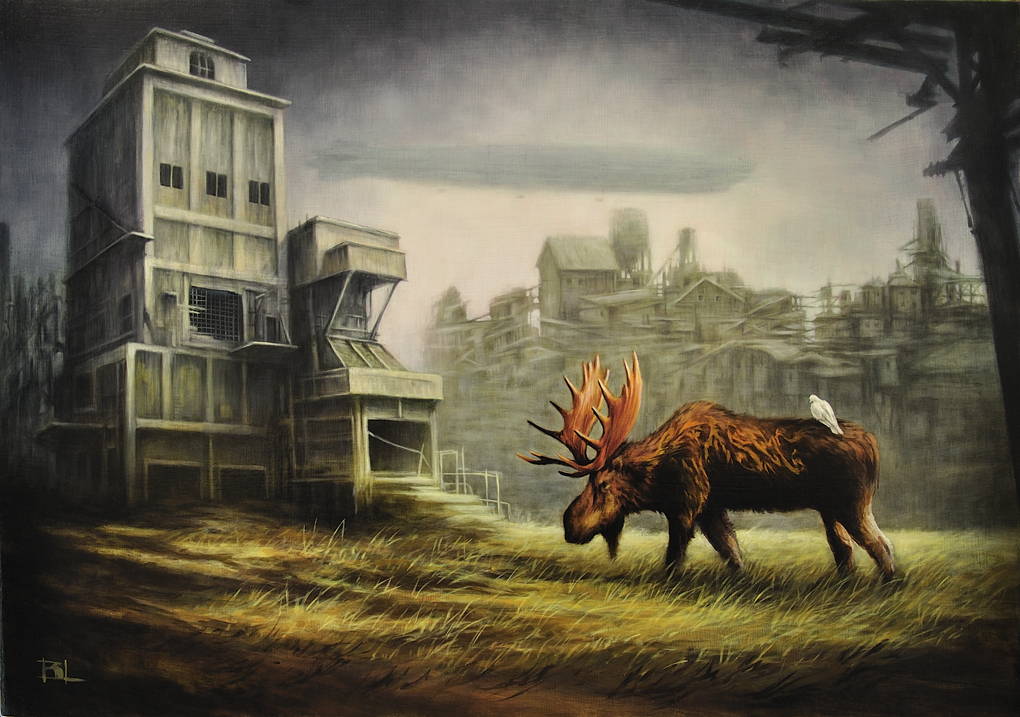 ---