We offer a payment plan on all original works, please feel free to inquire.
We are very excited to be showcasing works by Faisal Warsani for the very first time. His tropical landscape painting has a remarkable ability to transport the viewer to a sunny, calming environment. This particular series features scenes from the Hawaiian island of O'ahu.
"I miss that feeling. Driving to the beach with the music playing, windows down in the warm air. And walking on the hot sand to the water's edge, with time suspended. Squinting at the sunlight before submerging myself in the blue, spending the whole day under the hot sun.
Those are my favorite days. My work is thematically centered around the sea, which allows me to explore the many shapes of water. Memories by the beach and the desire to escape are what inspire me." -
Faisal Warsani
Faisal received his Bachelor of Architecture from The University of Texas at Austin. He grew up on the North Shore of Chicago and has lived for periods of time in Texas, Italy, and most recently, Hawai'i.
---
Island Music
4" x 6", Acrylic on Panel
$200
---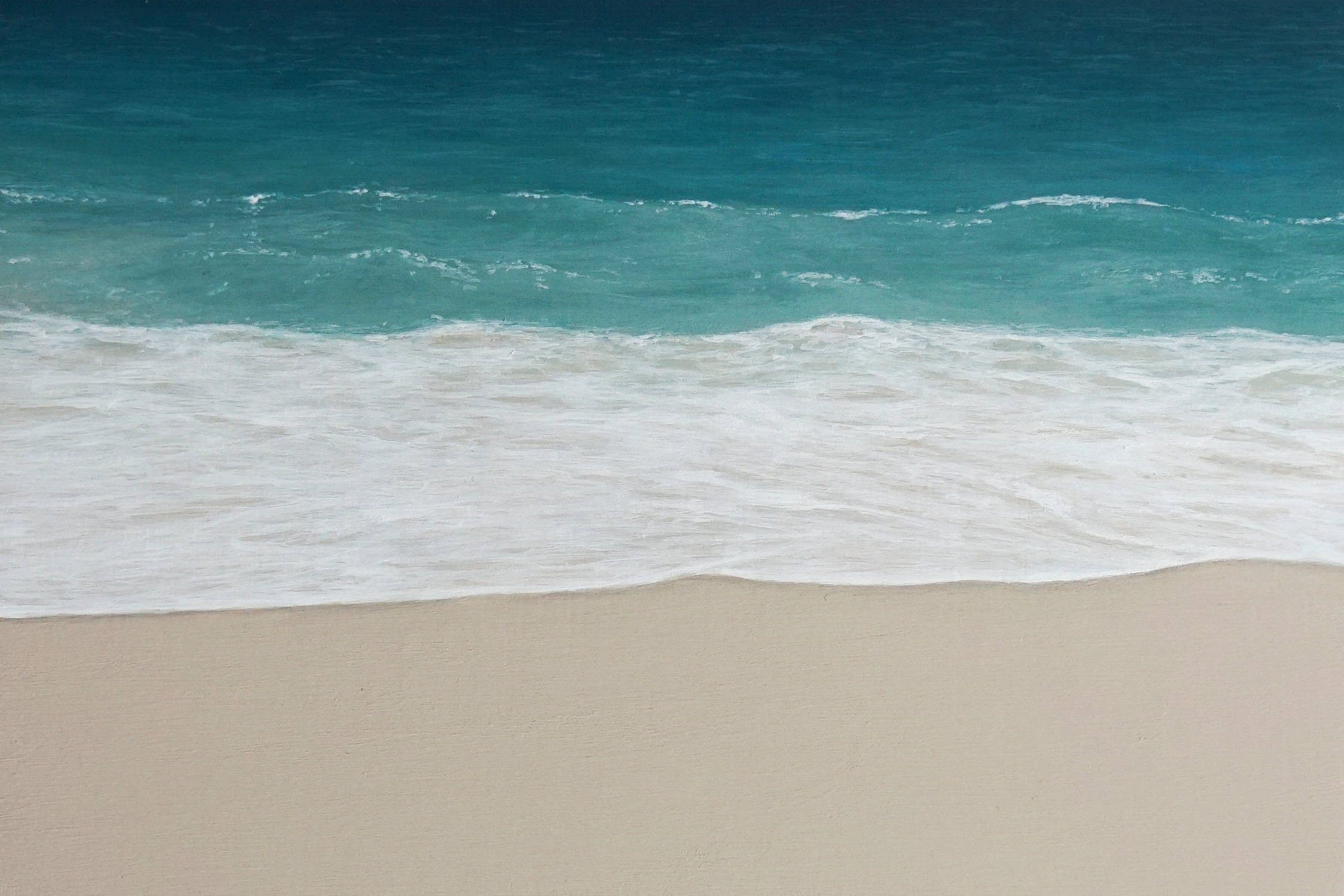 Honey
4" x 6", Acrylic on Panel
$200
---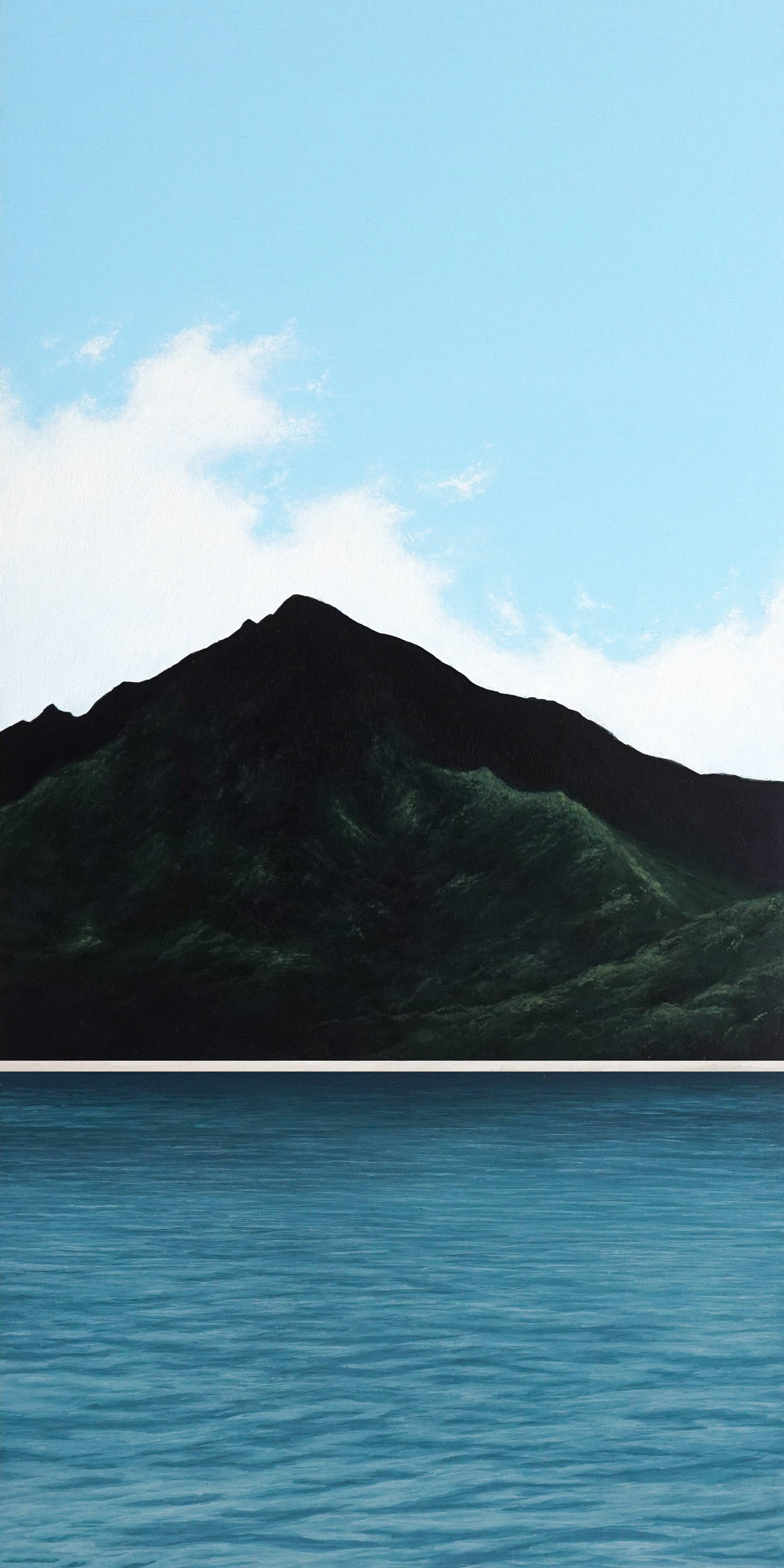 Daydream
6" x 12", Acrylic on Panel
$500
---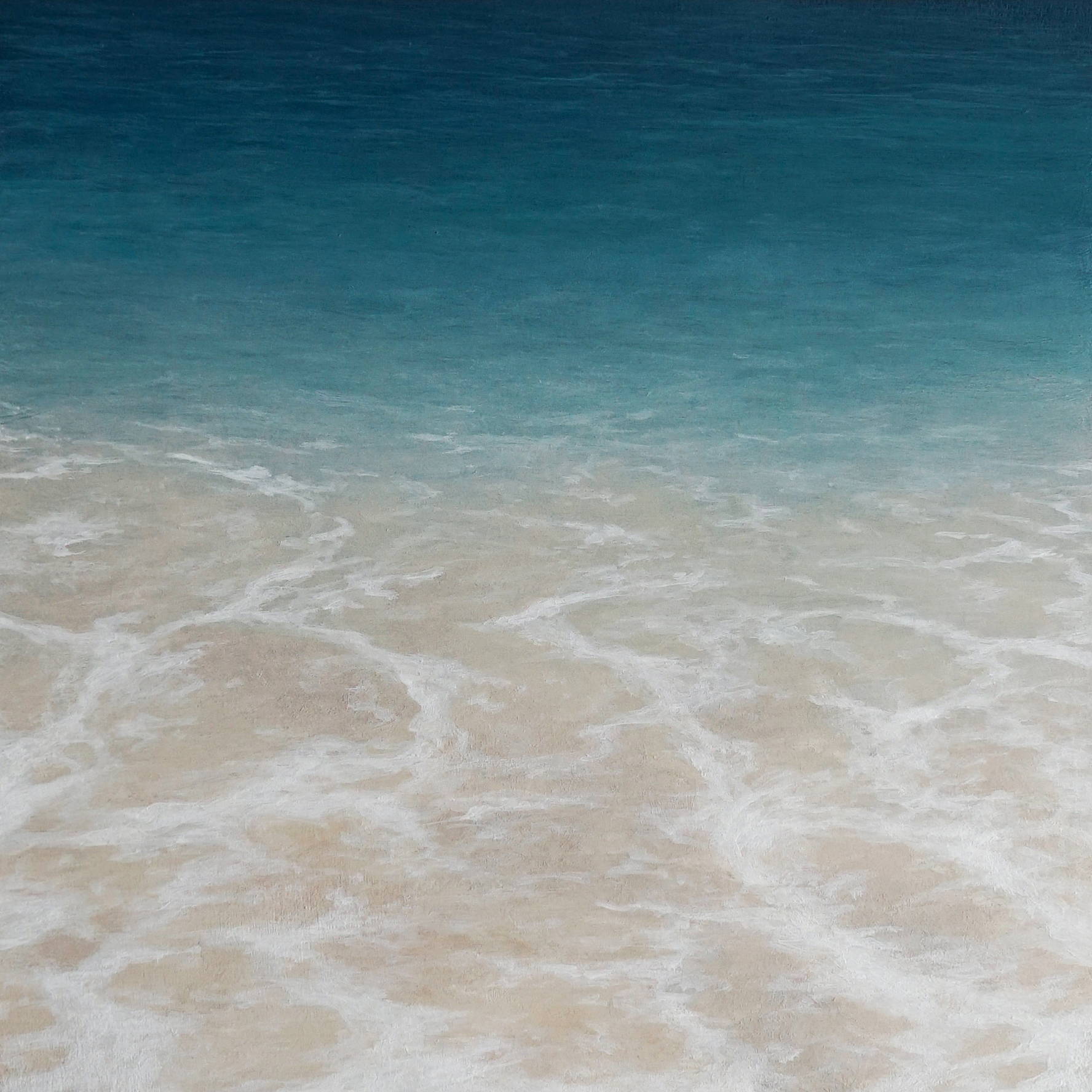 Water
4" x 4", Acrylic on Panel
$150
---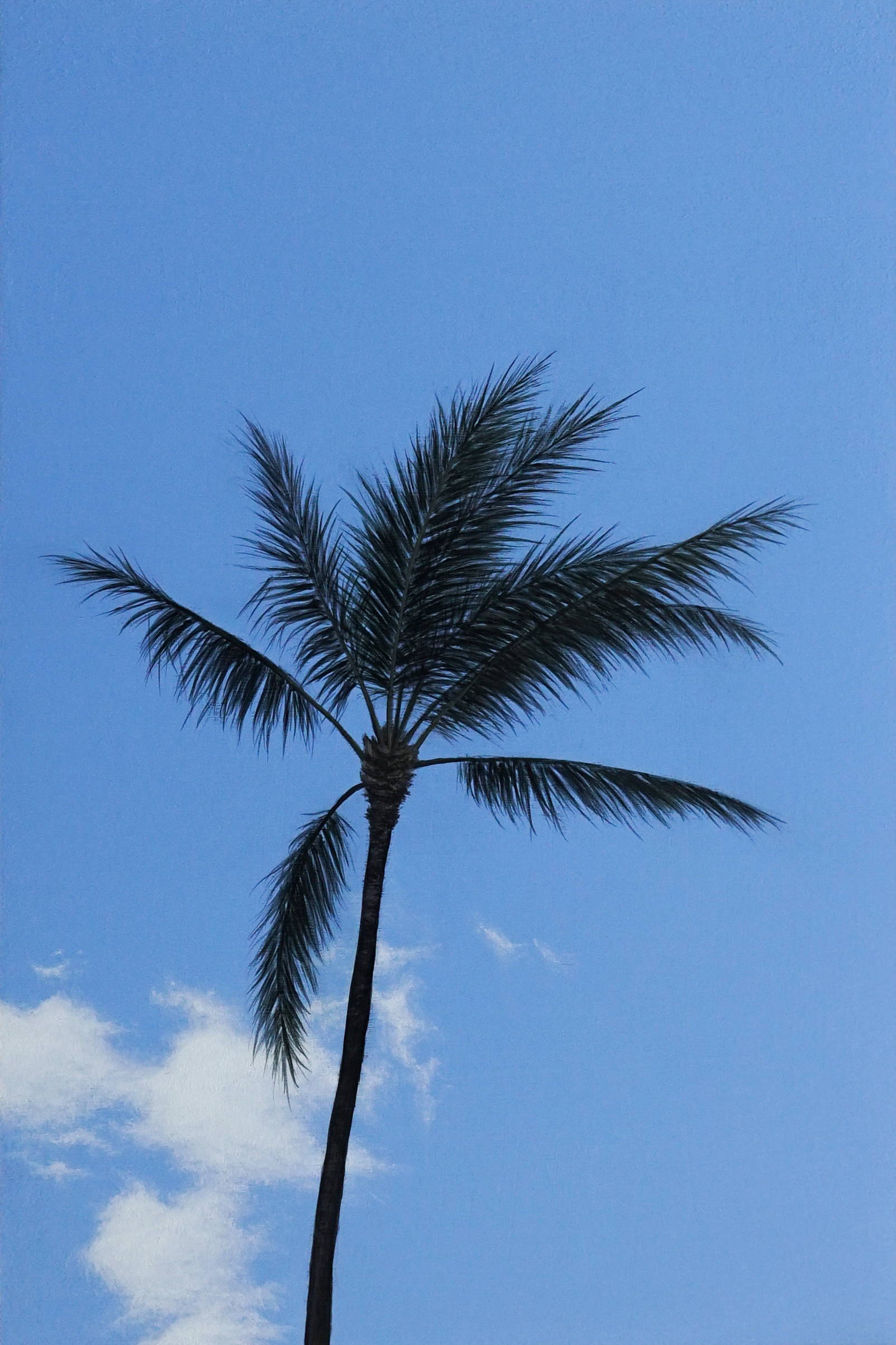 Dusk
4" x 6", Acrylic on Panel
$200
---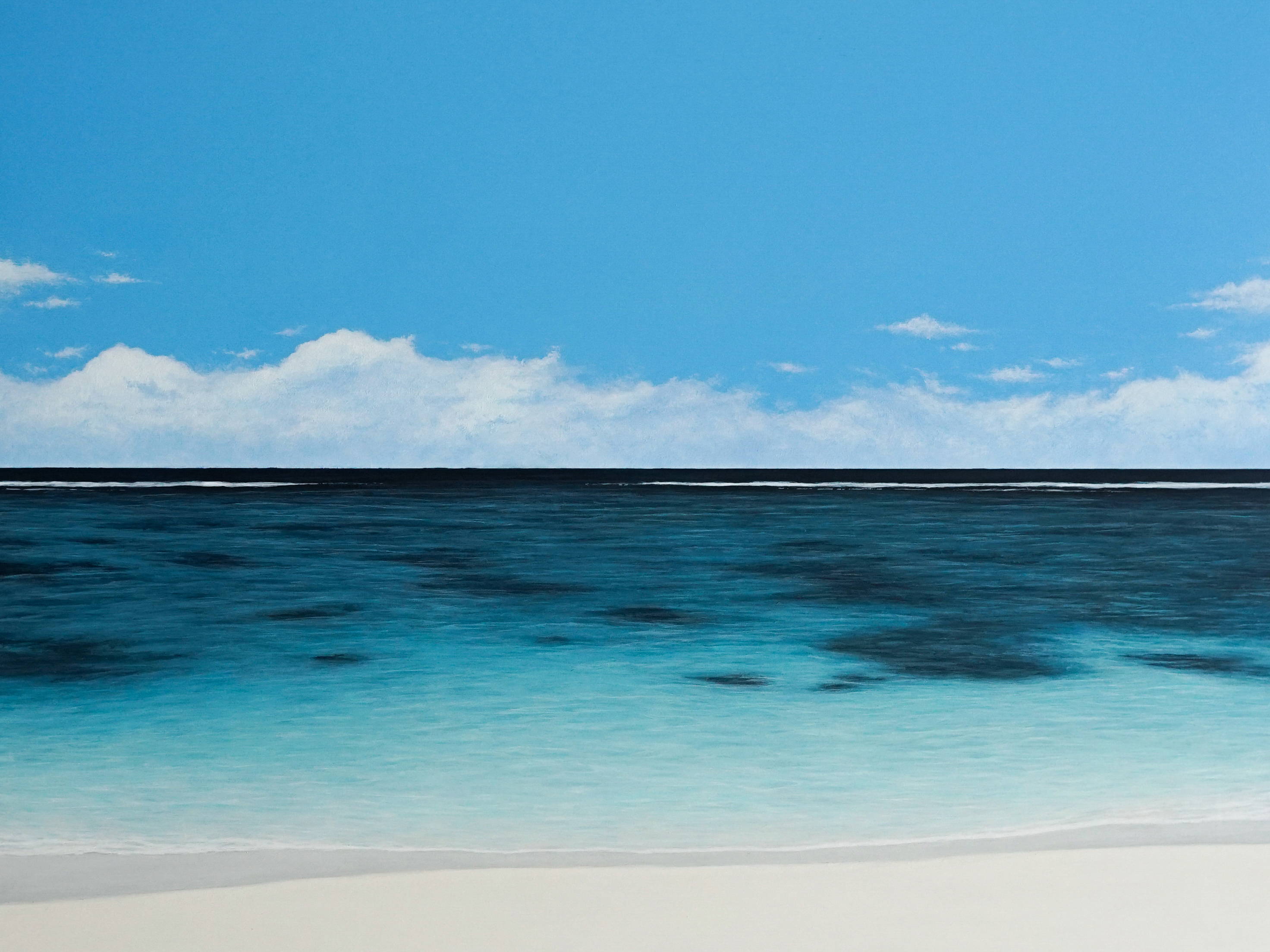 The Last Song
9" x 12", Acrylic on Panel
$750
---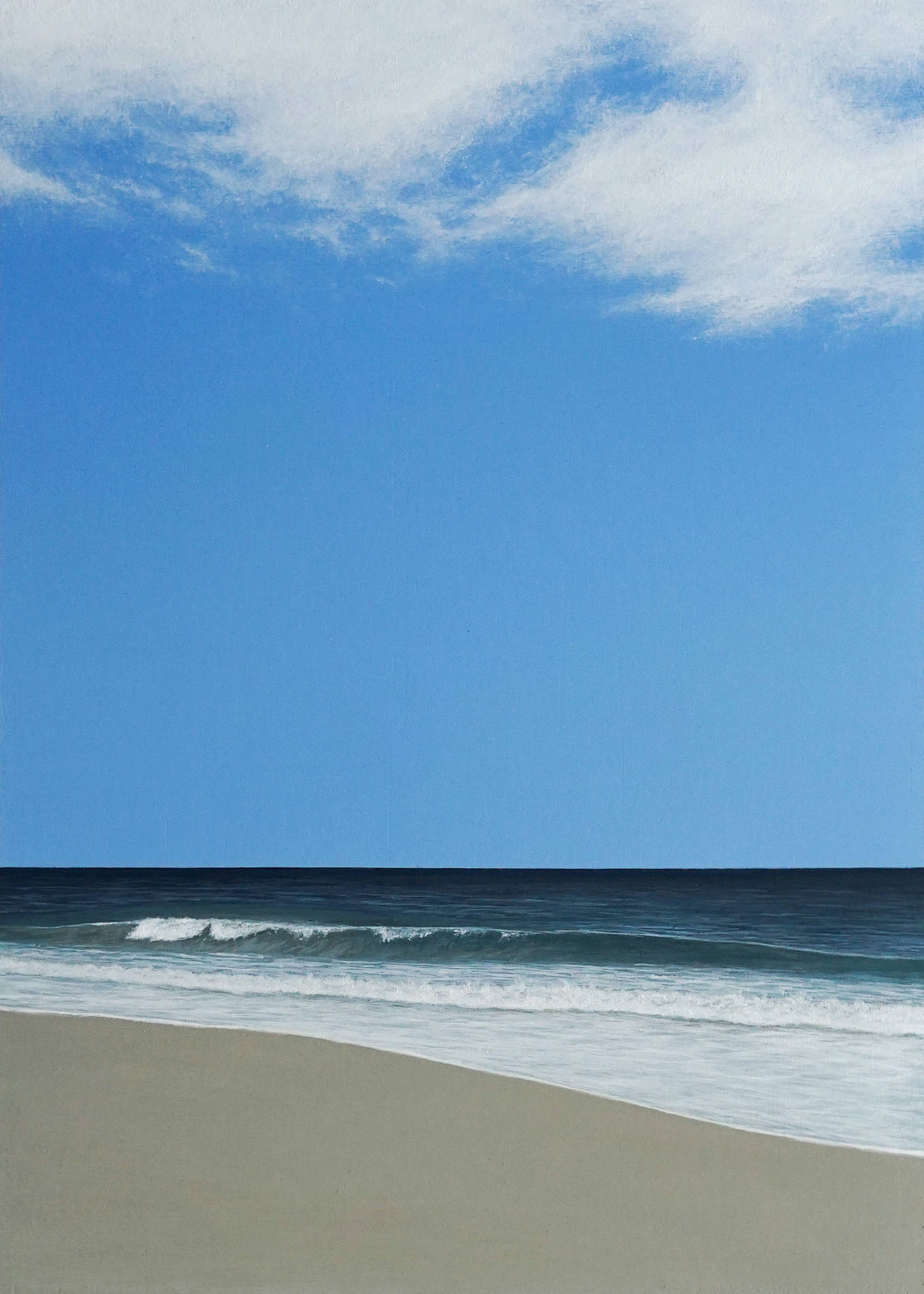 Lately
5" x 7", Acrylic on Panel
$275
---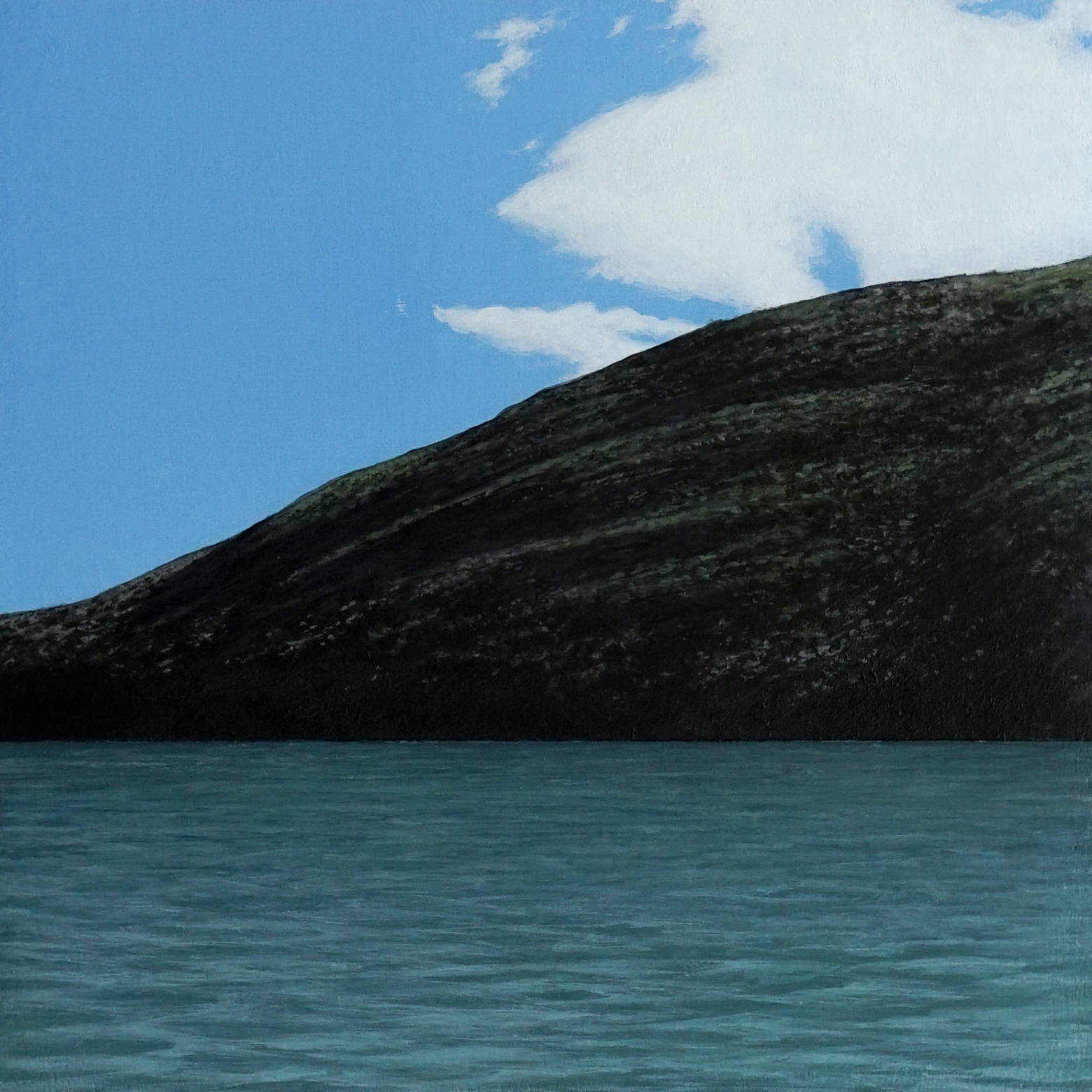 Afternoon Swim
5" x 7", Acrylic on Panel
$275
---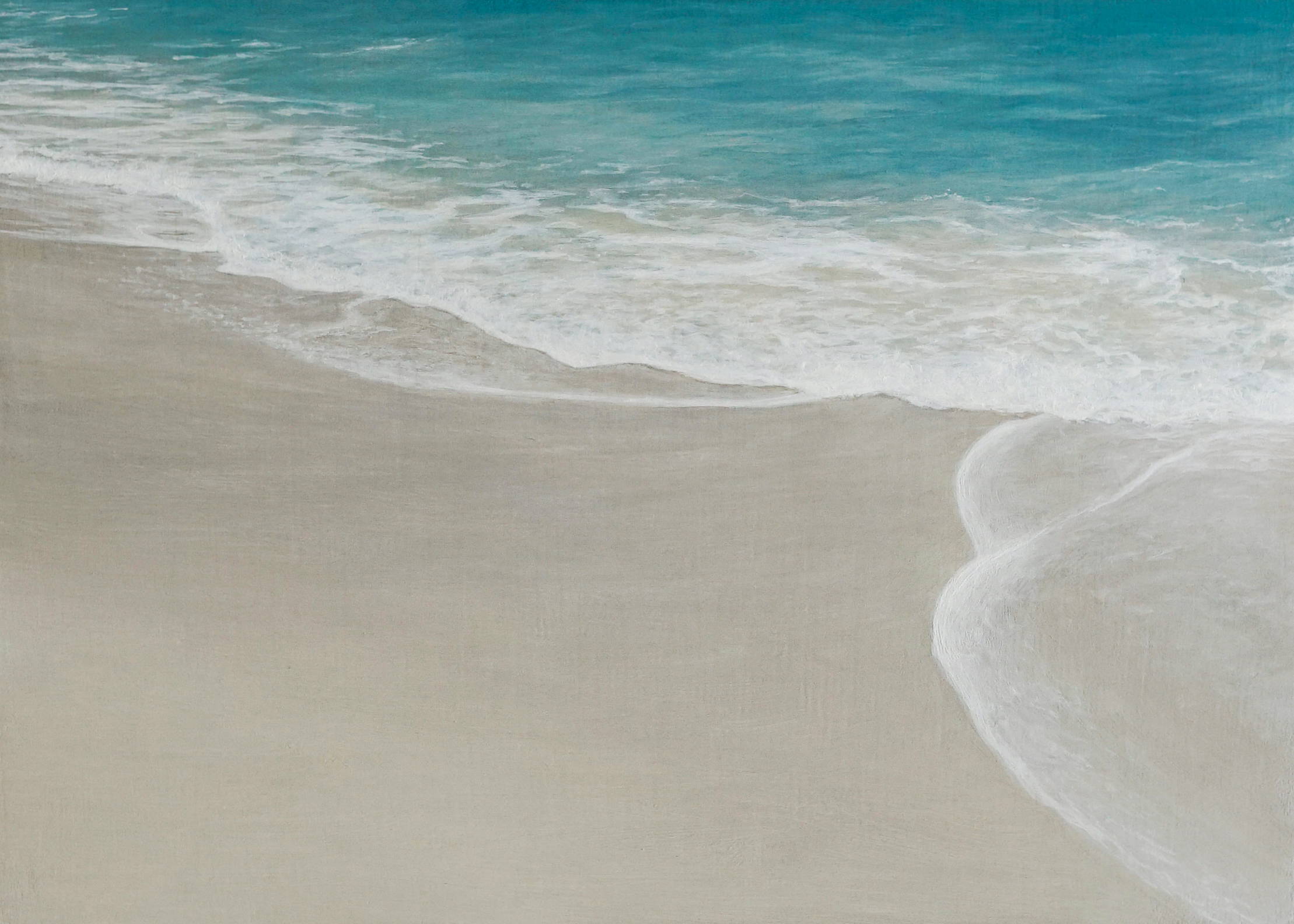 How to Disappear
5" x 7", Acrylic on Panel
$275
---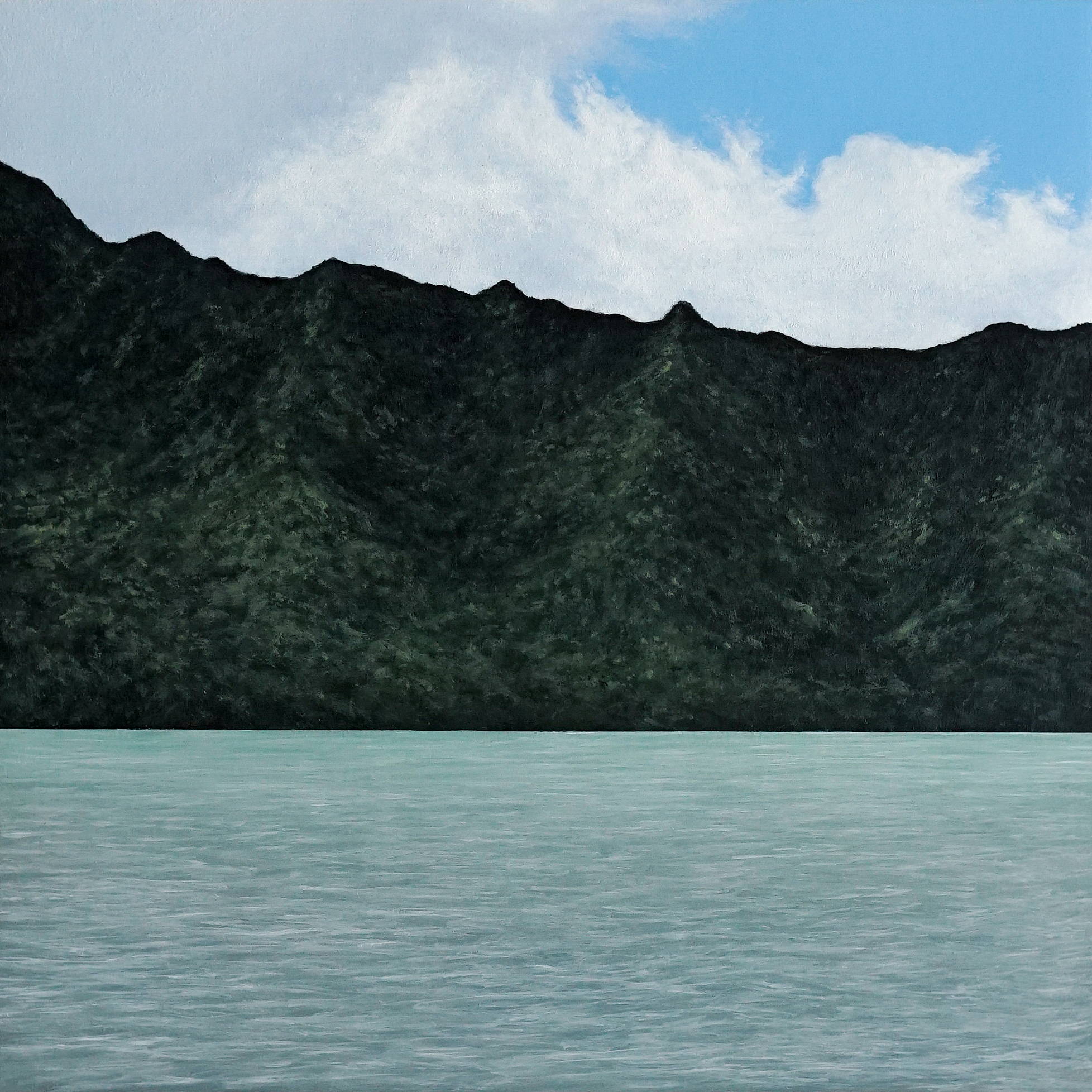 Silence
6" x 6", Acrylic on Panel
$275